What bothers you the most this year
What bothers you most about other people? And how do you deal with it?
Dealing productively with disturbers? ✓ indispensable: self-knowledge ✓ tactics: graduated behavior ✓ showing boundaries ✓
"I can with every person handle it well! "

"It bothers me nothing at all to others! "or also

"Everybody has his quirks!"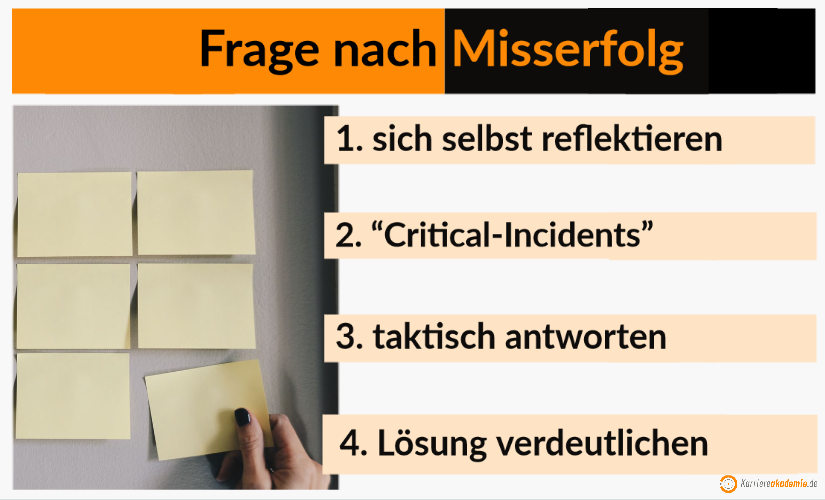 Nothing bothers me about other people
Statements of this kind might initially suggest that the applicant has a very sunny disposition, i.e. that nothing can disturb them.
For the majority of applicants, however, the corresponding answers in job interviews are likely to fall short - and thus appear unreflected and therefore unfortunately implausible.
Examples of disruptions and disputes
These disruptions, problems, arguments or trials of strength occur regularly in everyday work.
An employee generally does not keep deadlines.

A colleague is constantly arguing with others.

A fresh air fanatic keeps tearing open all the windows.

A shivering team member turns the heating to the maximum temperature in unnoticed moments.

A customer basically claims to be treated badly.

A colleague does not want to work overtime in the important final phase of a customer order,

A supervisor often reacts aggressively and abusively under stress.

A boss complains about the lack of cohesion in the team at every break in the canteen.
And this is how I deal with disturbers
Executives with a few years of professional and management experience in particular, but also specialists who are supposed to perform at their best in their field, know that the right team and the right atmosphere among colleagues are also important.
And unfortunately it is sometimes the case that an annoying colleague or a moody colleague can certainly act as a disruptive factor, especially if this destructive behavior is permanently on display.
React in stages, remain constructive
It is therefore of interest to find out in job interviews how you deal with annoyances and which behavior repertoire you have developed over time.
Because a frontal attack on quackers, tormentors and troublemakers rarely leads to the desired goal.
A constructive and productive team spirit will not develop if you hit back with full force every time you attack your nerves.

Restrained
Show with your answers that on the one hand you can cope with very different human peculiarities, peculiarities or "quirks".
On the other hand, emphasize that you have a coordinated behavioral repertoire when it comes to showing others their limits - or simply silencing them.
This shows how you can use your strengths productively in everyday work.
Enthusiasm

Hands-on mentality

Self-discipline

strategic thinking

entrepreneurial thinking

commercial thinking

creativity

Self-confidence

Solution orientation

reliability

Sense of responsibility

empathy

Affinity with numbers

customer focus

Communication skills
Therefore, in the run-up to job interviews, think about specific examples that illustrate how you acted in relevant professional situations.
You can find numerous sample formulations and suggestions for your own answers in our E-learning job interview. Also on the important topics of weaknesses / strengths, self-motivation and the important question of salary.