Americans why do you love america
Ten reasons to love the USA (with bonus point)
faraway> travel thoughts> ten reasons to love the USA (with bonus point)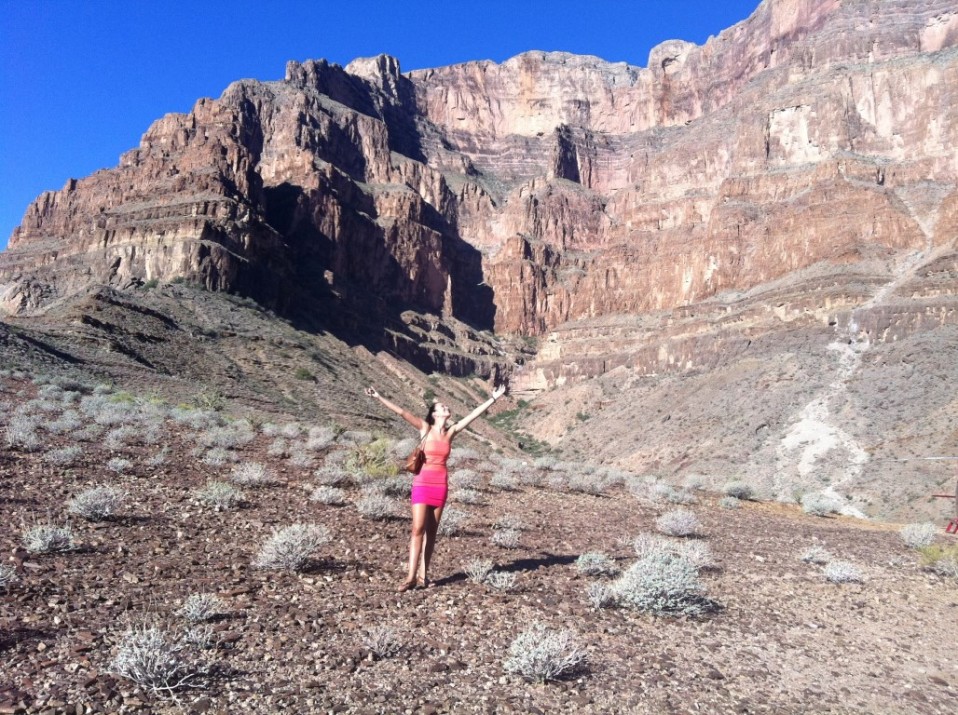 Author: Janina9. November 20144 Comments
I am very proud and very open to it: I love the USA. Unfortunately, that's something that you almost have to be a bit ashamed of in public these days. At least that is what the environment often tries to suggest to you. Too bad. The United States is such a fascinating country and I am annoyed by moralists who keep whining about the bad Americans. Since when do we love a travel destination because of its politics? I am sure that the government and political decisions and measures in countries like Italy, Cuba, Egypt and Turkey would be debated on many levels, but strangely enough, that is never an issue when it comes to holidays in one of these Countries goes.
So we can say: The USA is great. Anyone who wants to argue and get upset about the government should be happy to do so. Personally, I like to travel to the USA for reasons other than political - and they are valid. Here are my reasons to love the USA:
1. The exciting metropolises
Of all the cities that were on my imaginary list of dream travel destinations many years ago - even before my first trip to the USA - 80 percent were in the United States. New York. Las Vegas. San Francisco. Los Angeles. Honolulu. Miami. Chicago. Dallas. Enough said?
2. The sights
The US has it all. Well, not quite all of them. But the most. The Statue of Liberty. The Empire State Building. The Golden Gate Bridge. Mount Rushmore. The Florida Keys. The Capitol. The Niagara Falls. And there are also many breathtaking national parks. The USA has more sights than any other country - at least in my not objective perception. Admittedly, the comparison is not 100% fair because the US is also significantly larger than most other countries. Nevertheless, for me the point counts in favor of my favorite country.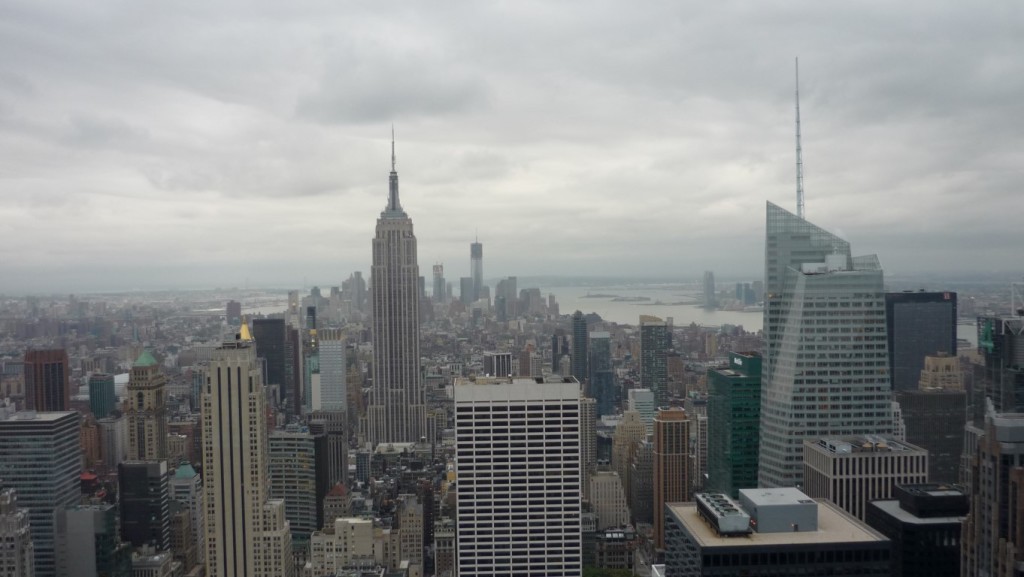 3. The portion sizes
Let's be honest: Who of us in a restaurant in Germany is already full of the regular portions? Well, with a starter and dessert you might be able to fill your stomach halfway, and luckily there are also all-you-can-eat buffets. In comparison, what an incredible paradise it is when you order something in a restaurant in the USA. I love it when the burger is as big as the plate, when the french fries are served in a bucket and when the glass holds a liter.
4. The openness
I keep hearing the following prejudice: Americans are so superficial. My experiences are as follows: Americans are very open, communicative, sometimes exuberant and never at a loss for a compliment. Yes, compliments and empty phrases used to make strangers happy on the street, while shopping or in the subway may be superficial. But first and foremost they are one thing: very, very nice. Or how often have you been approached by complete strangers in Germany about your pretty hairstyle, your great dress or your cool hat? As a die-hard German, the openness of the Americans can be a bit unsettling during the first few days in America. On the other hand, when you return to Germany you are quickly shocked by the lousy compatriots.
5. The cultural diversity
The USA is known to be a melting pot. It's nice to see how different cultures live together there and how the individual traditions and customs mix into a large, colorful mess. Of course I also know that in the land of unlimited possibilities not everything is always peace, joy and pancakes between the different cultures and nationalities. However, I am of the opinion that coexistence and integration work far, far better there than here in Germany.
6. The Grand Canyon
Admittedly, at this point, too, I'm not objective at all. After all, two years ago I got my marriage proposal in the middle of the Grand Canyon. However, I am sure that I would idolize the Grand Canyon even without this fact. How can nature create something so big, beautiful and impressive? Should you ever travel to the Grand Canyon, please keep this tip in mind: Take a helicopter ride into the Grand Canyon. Make him absolutely. It is worth every penny and the experience will forever be one of the most impressive of your life.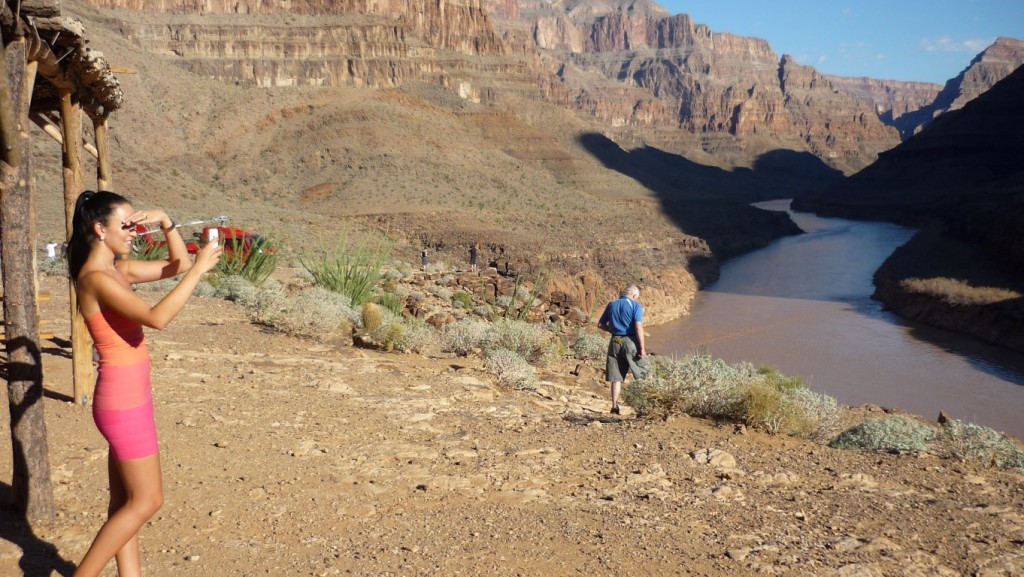 7. The films
What would we be without American films? I can only speak for myself, but I would be much less entertained. American films are the real thing for me. German films usually seem like films that try with all their might to be as American as possible. And French films? We'd rather leave the subject.
8. The candy
Peanut Butter Cups. Milk duds. Jelly beans. Cheetos. And if you include pastries: cinnamon rolls. I don't think I have to say more. Maybe I shouldn't either. For my part, I'm getting hungry right now.
9. The diversity
If I had to choose a single country on earth to which I am only allowed to travel from now on, then that would be the USA without even thinking about it. You can find everything here. Dream beaches, fascinating cities, national parks, lonely islands, mountains. It is therefore no great wonder that 80 percent of Americans never leave their country and therefore do not have a passport. It's a shame anyway, after all, there are so many other countries to discover. But you simply have countless opportunities in the USA without having to go beyond national borders.
10. Route 66
How cool is this street please? It leads once across the huge country. From Chicago to Santa Monica. 2448 miles. There are countless sights along the way. And the security situation in the USA even allows you to drive this fascinating and legendary route as a tourist without hesitation. This is a big plus, especially for a coward like me.
My personal bonus point
A country that includes a paradise like Hawaii has definitely earned a bonus point for me. And a very big, fat one. Americans can be really damn proud of this youngest state. After all, this very state is the most beautiful place on earth - at least in my, once again not at all objective, eyes.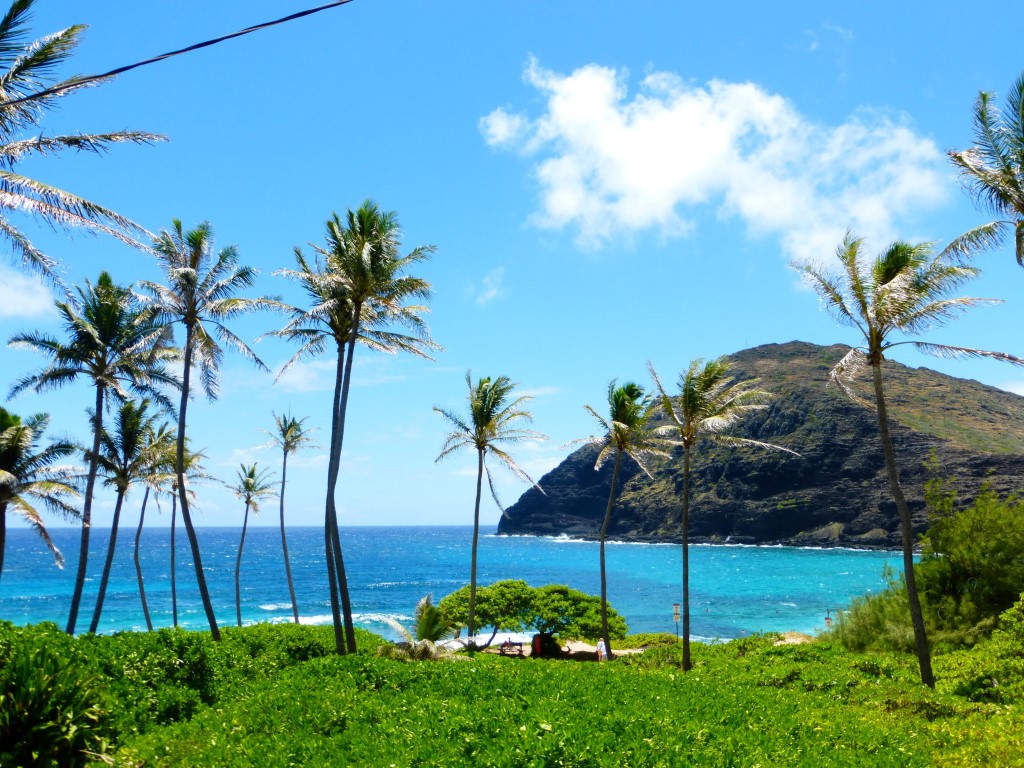 If you haven't loved the USA yet, then I urge you to reconsider that. I am sure you will not regret it. Even if it's just because of the candy.
Other items you might like: