Who is your favorite foodie blogger
We are in Der Feinschmecker in the current October issue. All of us, so La Pâticesse from the Patisserie Blog, you dear readers with your warm comments and post-baking pictures, me and also a little Mademoiselle the little gourmet and travel cat (who thinks blogging is pretty stupid) and of course Paris, without this city I would have never fell in love with patisserie.
In all honesty, I'm happy! When the e-mail request came, I was quite flabbergasted and I didn't want to believe it until I could hold a copy in my hands. After a nice chat with an editor, a few more weeks passed and then it was September 14th. Early in the morning I went to the first kiosk. Always with the sentence in mind, it is already a bit silly to walk to the kiosk in the dark and I am sure he hasn't got it delivered yet and is only very small. But also, hey the connoisseur, and one can no longer look forward to a small success. Do I have to pretend to be super cool now? Nope!
When I arrived at my destination and after a brief explanation of why the water house owner now has to rummage through the entire magazine delivery, a copy was freshly cut out of the foil. There was still a bit of chatting, a marriage proposal (hey, the poor man has no idea) was made and I was patted vigorously on the shoulder. Every other customer was also pointed out to my red head with the words "Today is in Feinschmecker". Oh yeah, oh yeah So here they are the water house owners, hearty and warm.
At home I took a look and very quietly I was looking forward to a café, about the small box in the Auslese and about the direct vicinity to the great patisserie books for autumn.
I didn't know exactly how and if I would tell you. I hope so and I'm still happy (hi hi, the connoisseur) sometimes and say thank you very much to you too. The smartest, most beautiful and dearest readers a blog can possibly have. Merci.
La vie est belle
Your
Claudia aka La Pâticesse
from Claudia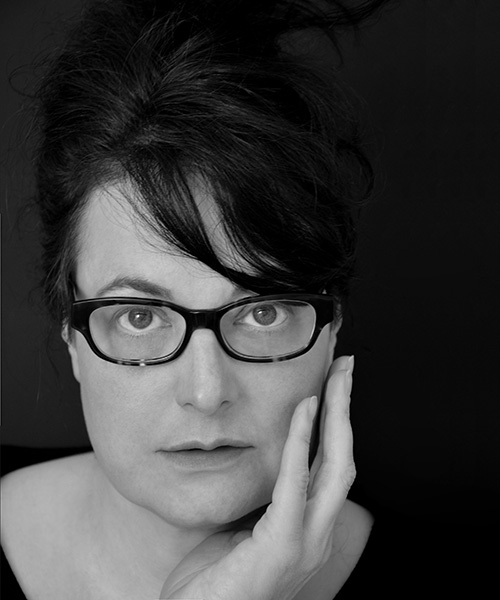 Bonjour, I'm Claudia and I am a pâtissière with all my heart. "Fou de Pâtisserie" as they say in France and as a part-time Parisian, I am familiar with the latest pastry and enjoyment trends and know exactly how to make them. If you are interested in my pastry workshops, please send me a message to [email protected]