Is Sacramento an exciting place to live
Sacramento - California's capital
Los Angeles and San Francisco are probably the two cities that most people associate with California first. However, the state's capital is Sacramento, a place that, like the two more famous cities, has quite a bit of adventure to offer.
Here are some tips not to be missed when visiting family.
The California State Railroad Museum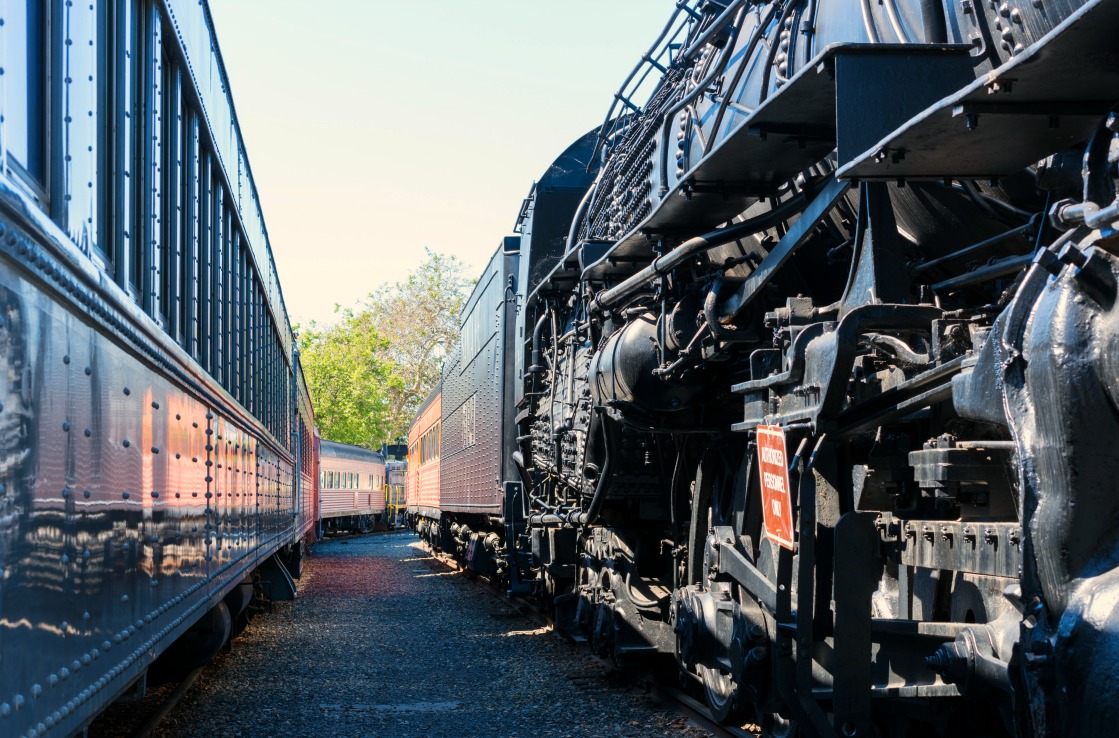 Are you interested in American history and technical advances? The California State Railroad Museum offers you exactly that. In this museum you will find restored locomotives and wagons, some of which are over 150 years old. This includes both steam and diesel locomotives.
Locomotives play a special role in the USA. Especially 100-150 years ago, when the automobile and airplane travel were not so ubiquitous, trains were the best way to travel around California as well as other parts of the United States.
Art, film & music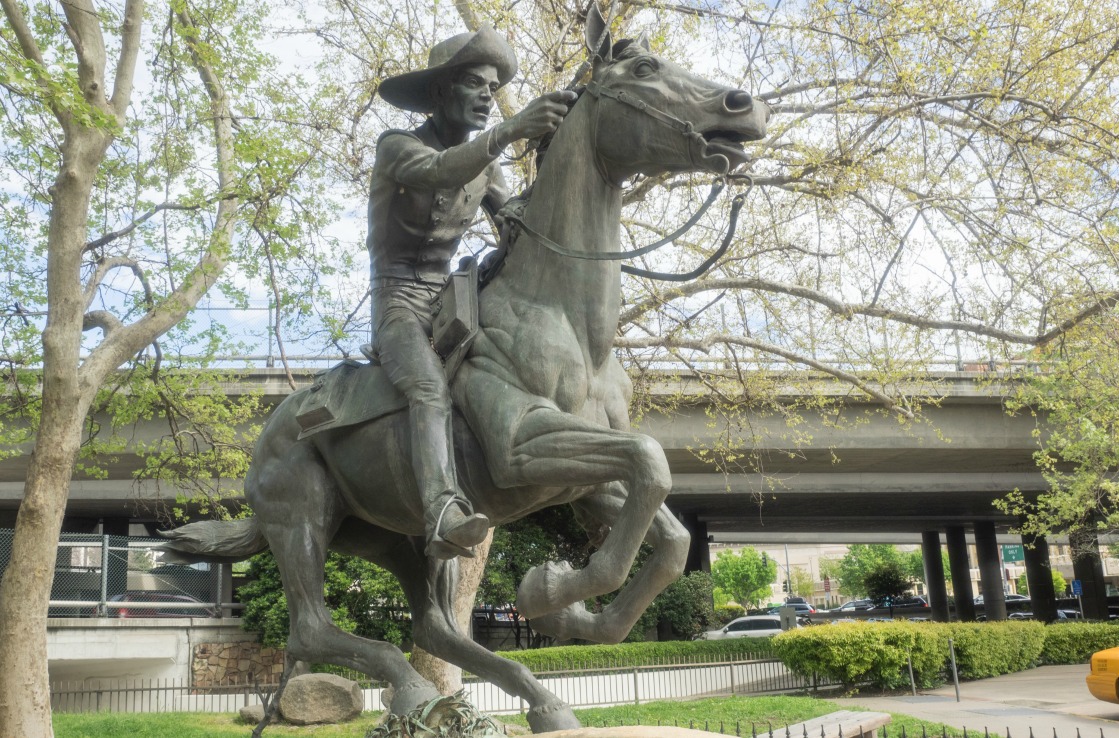 Friends of the arts get their money's worth in the Crocker Art Museum. The museum was built over 140 years ago and began displaying the exhibition by banker Edwin B. Crocker. The museum shows both American and European artists. Unsurprisingly, you'll find works by artists such as Georgia O'Keeffe, Maynard Dixon and Mel Ramos here.
For fans of imposing architecture, we recommend a visit to the Governor's Mansion or the Sutter's Fort State Historic Park, which shows life in the 19th century and is an important part of California history. The city also has its own philharmonic orchestra, the Sacramento Philharmonic Orchestra, which is celebrating its 70th anniversary in 2018.
Film fanatics also have something exciting to discover, for example at the Crest Theater, which first opened its doors in 1912 and is located on K Street. The Tower Theater pampers its visitors with arthouse cinema and the Guild Theater, which opened in 1915, also has a distinctive charm to show for it.
Sacramento Music Festival & Fairytale Town
The Sacramento Music Festival, formerly known as the Sacramento Jazz Jubele, takes place annually on Memorial Day weekend. Jazz is still part of the program, but friends of country, bluegrass, R&B and rockabilly will definitely get their money's worth here too.
If you're looking for entertainment that will appeal to your younger children, head to Fairytale Town. Here children can discover fairy tales and learn how they come to life. Of course, completely suitable for children, but still very stimulating for your own imagination. The park is easily accessible from I-5 and the Sutterville Road exit is just a stone's throw from Fairytale Town.
Sacramento is on the water, which makes it great for some great outdoors exploring. For example, you can enjoy a walk in nature, go fishing or take part in a rafting trip. You can also find restaurants with great views and some culinary adventures.
Sacramento offers a lot of entertainment and culture, but it also has a very natural side. A visit to this city gives you a good impression of what California can offer besides film studios and startups. So it makes perfect sense to explore the city by rental car.




Article from Hertz
385 posts
Use of cookies
This notice will only appear once on this Hertz website. It may reappear if you use another Hertz website.
We use cookies on this website to save information on your computer or mobile device in order to improve your online experience. Cookies are small text files that enable you to navigate quickly and specifically, save your preferences, give us an insight into the use and success of the website and make browsing easier for you overall. Cookies can also be used to ensure that the marketing information you see online is actually relevant to you.
If you would like to deactivate cookies on this website, please go to "Manage cookies"where you can get more information and indicate your preferences.
By closing this notice you consent to our use of cookies in accordance with your preferences (if indicated).
You can change your settings at any time when you visit our website in the future. To do this, click on the link "Manage cookies" at the bottom of the page.
We use cookies to improve user experience. By continuing to browse, you are agreeing to our use of cookies. Please visit
Manage my cookies
, if you want to change these settings.

Shut down