How well are test buyers paid
Test buyer earnings: How can you become a test buyer?
interesting news every day
Information on earning opportunities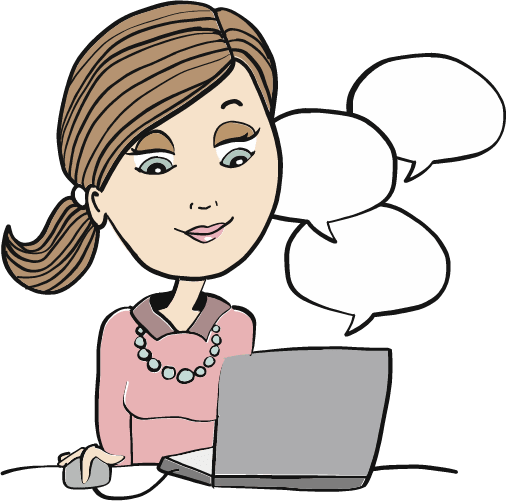 Test the offers, services and employees of a company and still get paid for it: Here you can find out how you can earn money as a test buyer!
Do you want to make money from home?
Do you want to make money from home?
up to 15 euros per survey
serious & checked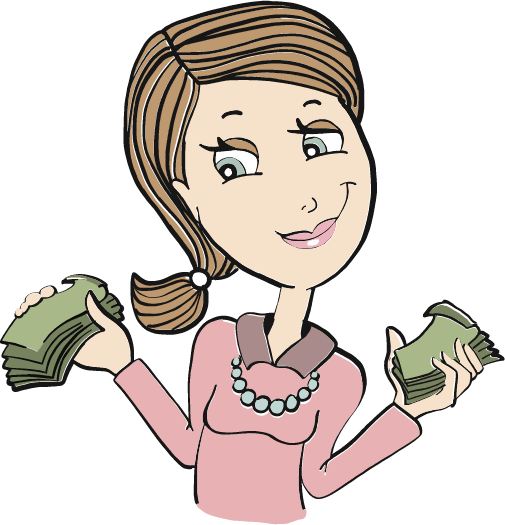 What does a test buyer do?
Product testers and study participants know a lot of people. But what does a test buyer do? In the course of market research, test buyers are used by companies in their own branches to test the offer, the service and the employees there as supposedly normal customers.
Using a questionnaire that you receive from the commissioning company, certain points should then be checked and evaluated. The test purchases can be very different - sometimes in the supermarket, sometimes in a restaurant or in a bank.
How do you become a test buyer?
In theory, you can try to apply directly to the company as a test buyer. However, it is easier if you contact an agency that mediates the so-called mystery shoppers.
Mysterypanel is the best-known agency in German-speaking countries. There you can register online with some personal information. You then receive available orders - not only for test purchases, but also for product tests, studies and interviews.
Merit as a test buyer
At Mysterypanel you can earn between 10 and 50 euros per order as a test buyer. A smaller order that takes around 30 minutes is remunerated with around 10 to 20 euros. In addition, there are more complex projects that can be used to earn more. However, these should be very rare, so that one should not necessarily expect higher earnings.
These orders are usually only awarded to experienced test buyers. So you have to participate regularly in order to get the higher paying test purchases.
Since you are usually deployed on site, i.e. within your place of residence, you can theoretically carry out several tests per day. However, it is impossible to say in general whether the orders can be timed this way.
With this in mind, is it worthwhile or even possible to work professionally as a test buyer? Assuming a daily earnings of around 30 to 100 euros, test purchases cannot replace a full-time job. Especially since you have to take a fluctuating order situation into account. But it remains a good side income.
Who pays the test buyer?
In the case of test purchases, the client always pays - after the project has been completed. With an agency like Mysterypanel it can happen that either the agency itself or external providers commission the test buyer. Even then, the following applies: The client pays!
The client also reimburses the costs that you have to pay for a test purchase. However, only if the order actually provides for a test purchase. For this purpose, all information is provided in an order briefing.
If you have to quickly buy milk and butter yourself, you should do this separately. In this way, the test purchase corresponds 100 percent to the client's requirements and is not "falsified" by experience in the course of one's own approach.
Image source: © rcfotostock - Fotolia.com
Did you like the article?