What shouldn't you do in France?
Why you should never go to France!
1. France is really not beautiful.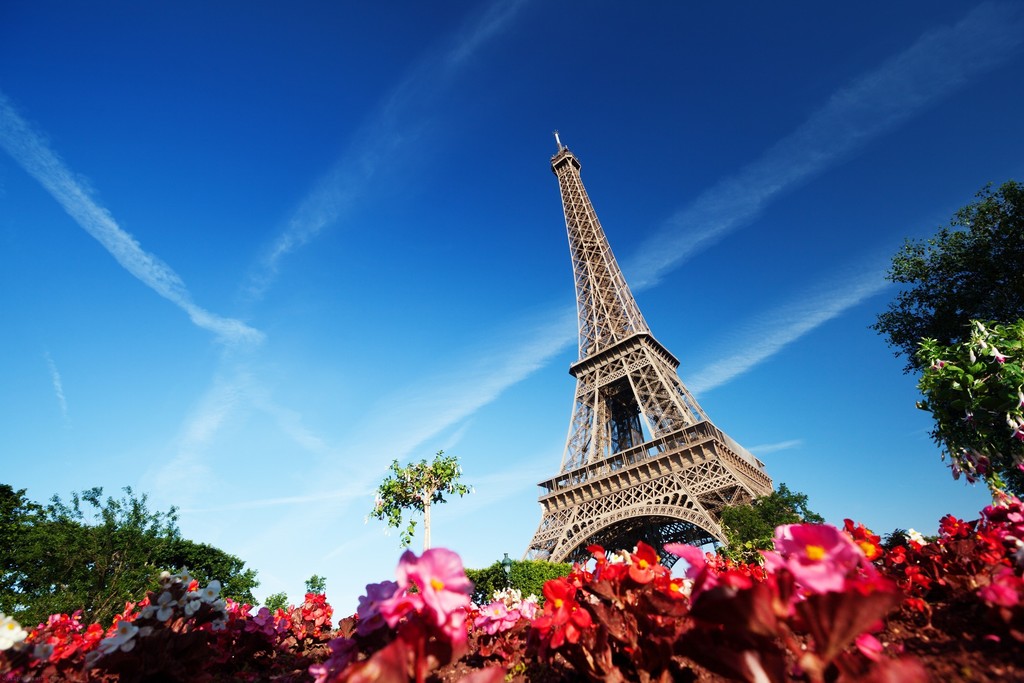 Paris.
source
2. First and foremost French architecture.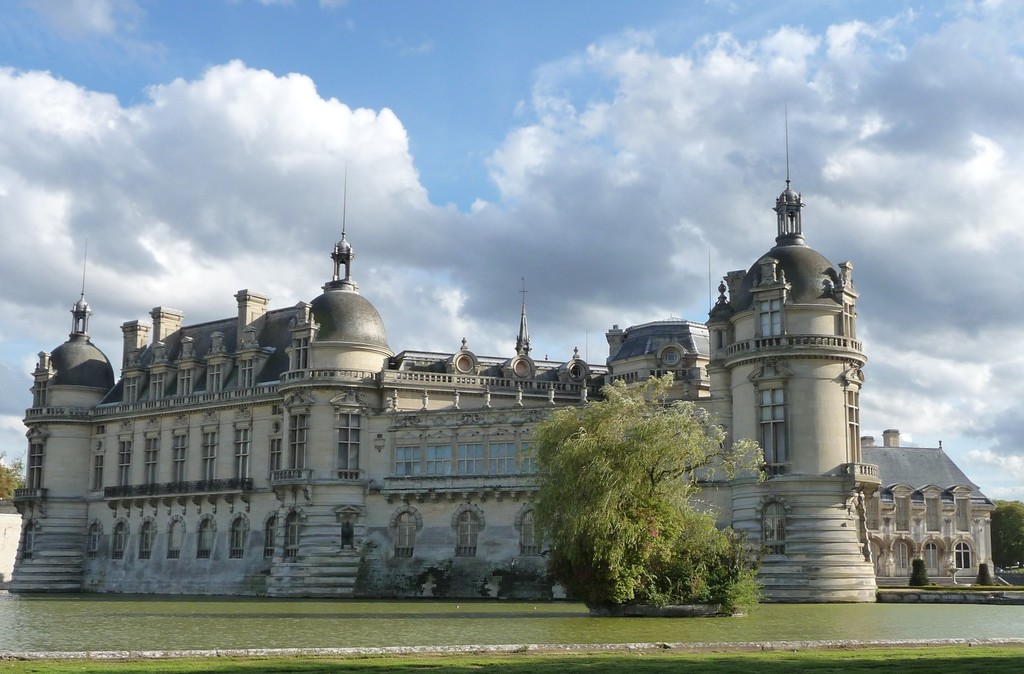 Chantilly Castle.
source
3. Look at that one. Who would ever want to live there?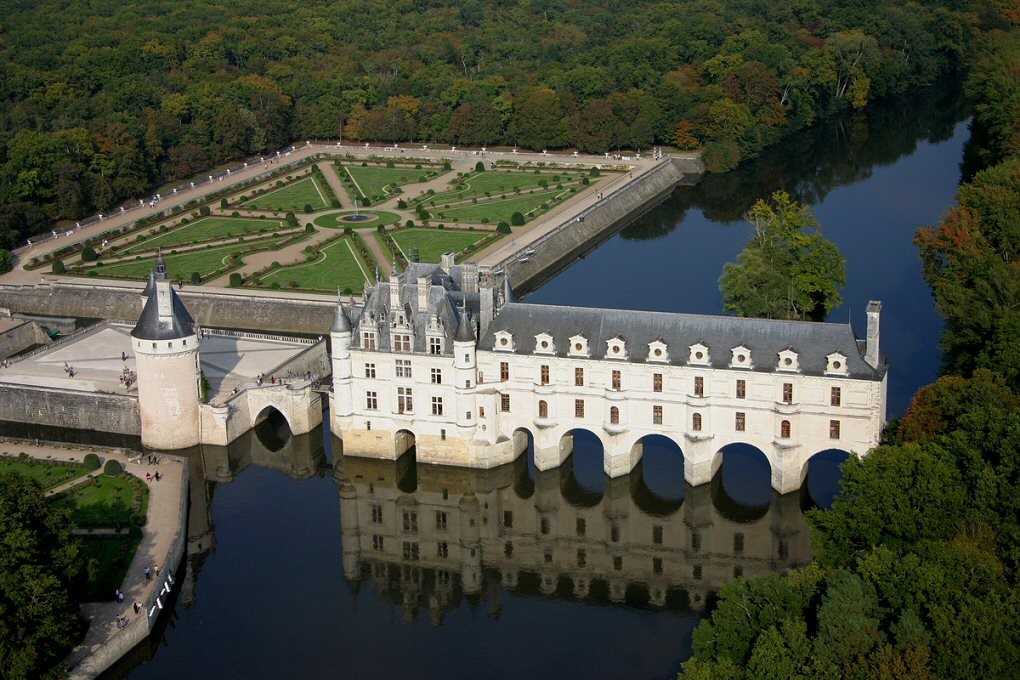 Chenonceau Castle.
source
4. The gardens look even more terrible.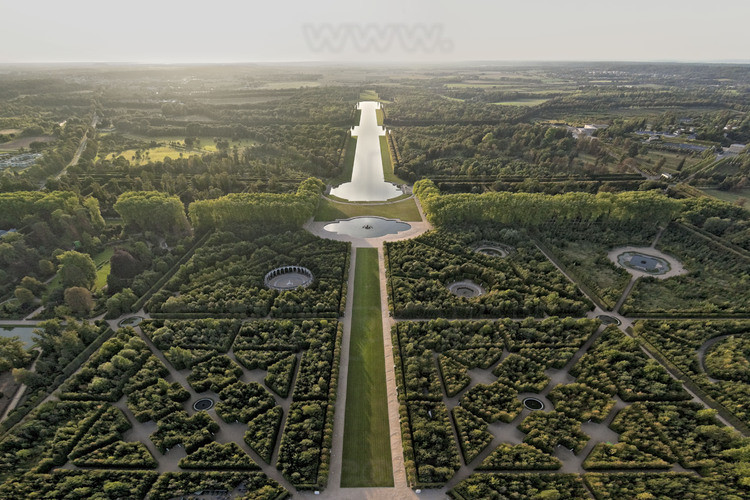 Versailles Garden, Versailles Palace.
source
5. Going out is super boring.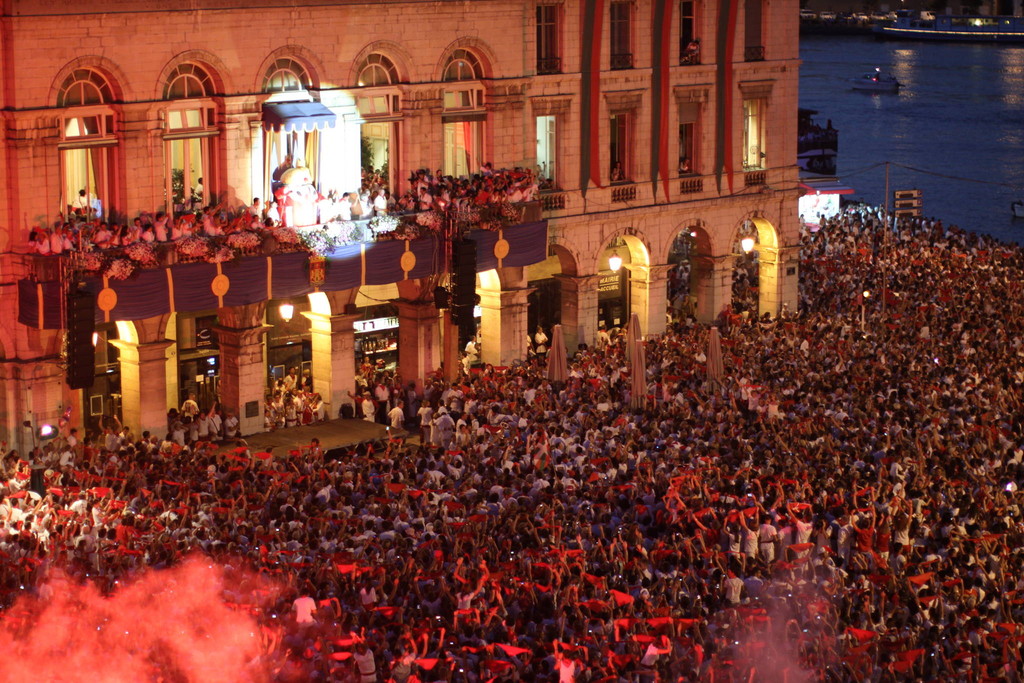 Bayonne Feria.
source
6. The food is awful.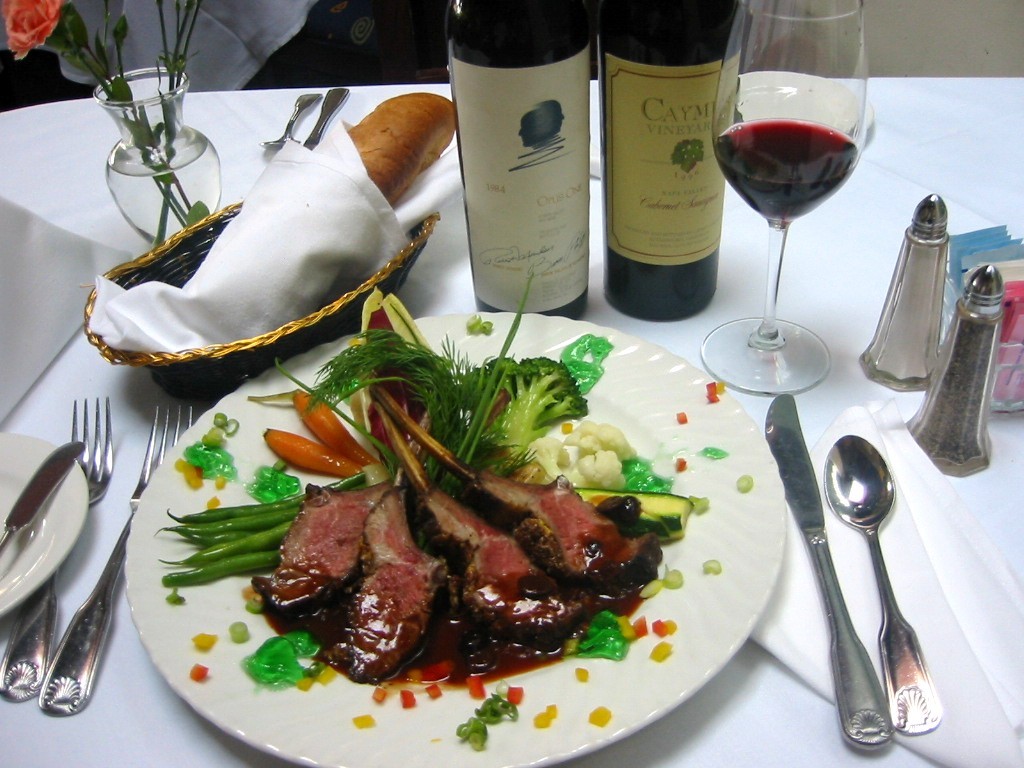 French kitchen.
source
7. The landscape looks terrible.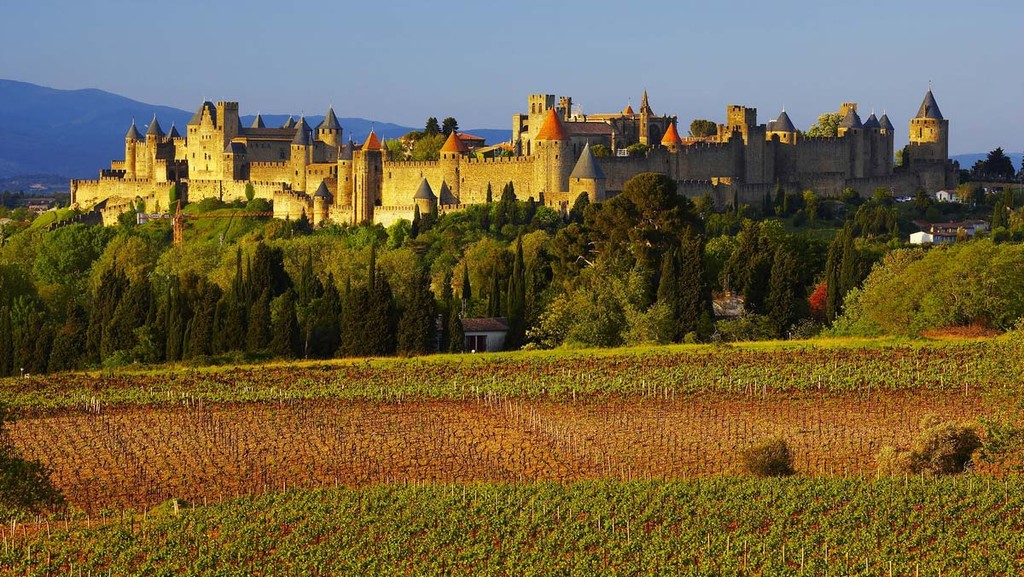 Carcassonne Castle.
source
8. The cheese is disgusting.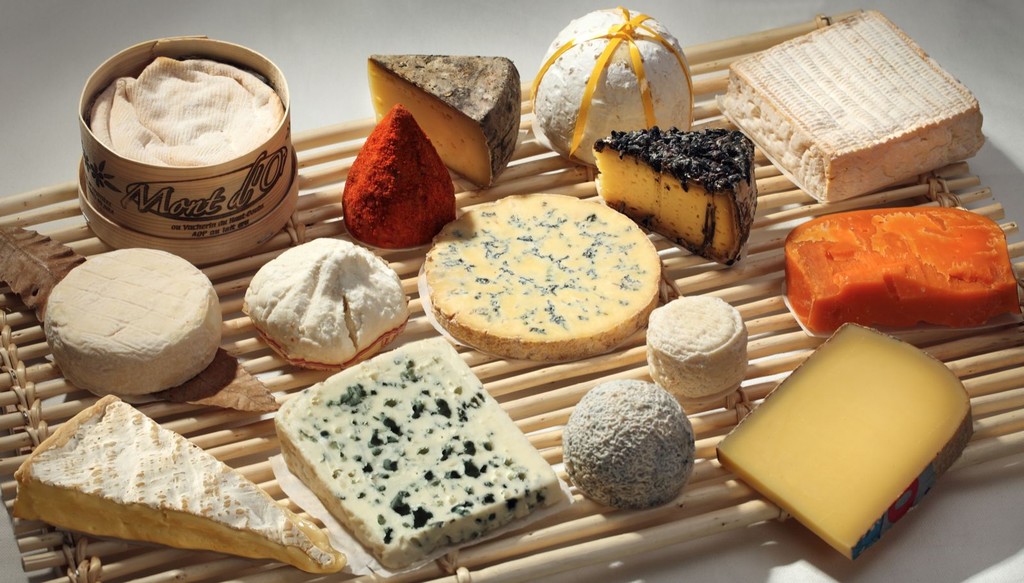 French cheese.
source
9. Likewise the wine.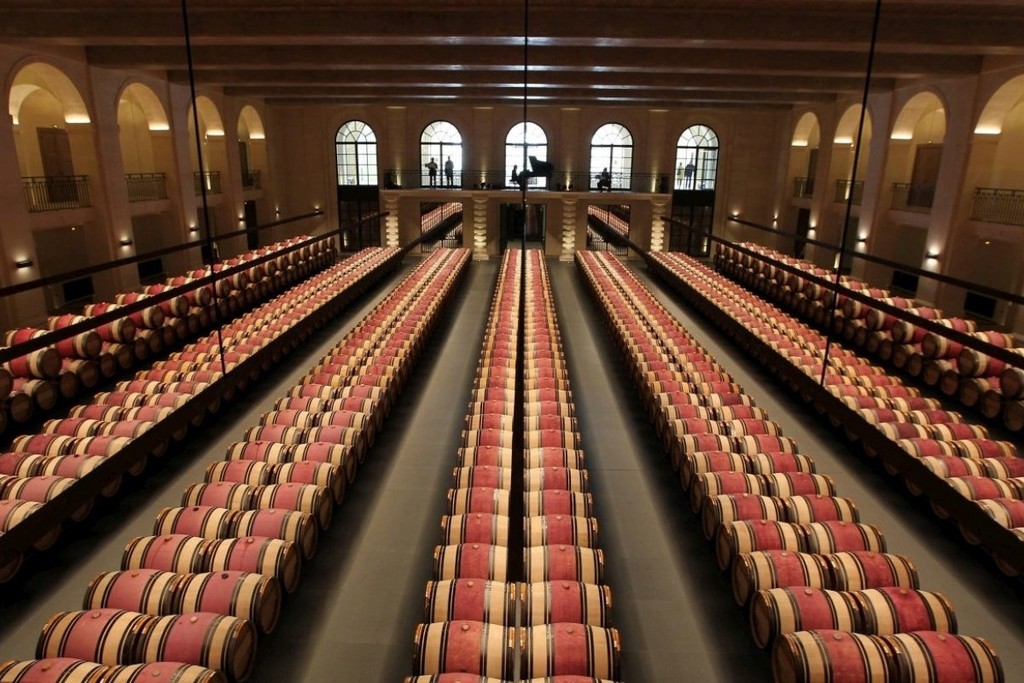 Chateau Montrose, Saint Estèphe. French wine.
source
10. Pastries. Pooh!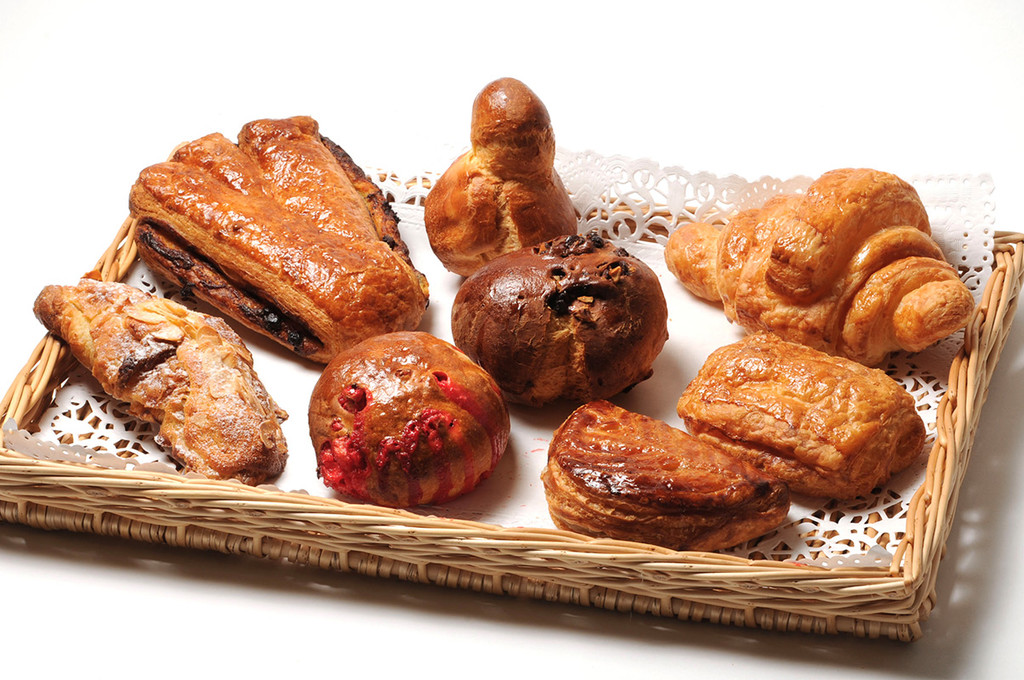 French pastries.
source
11. The animal world is by no means unique.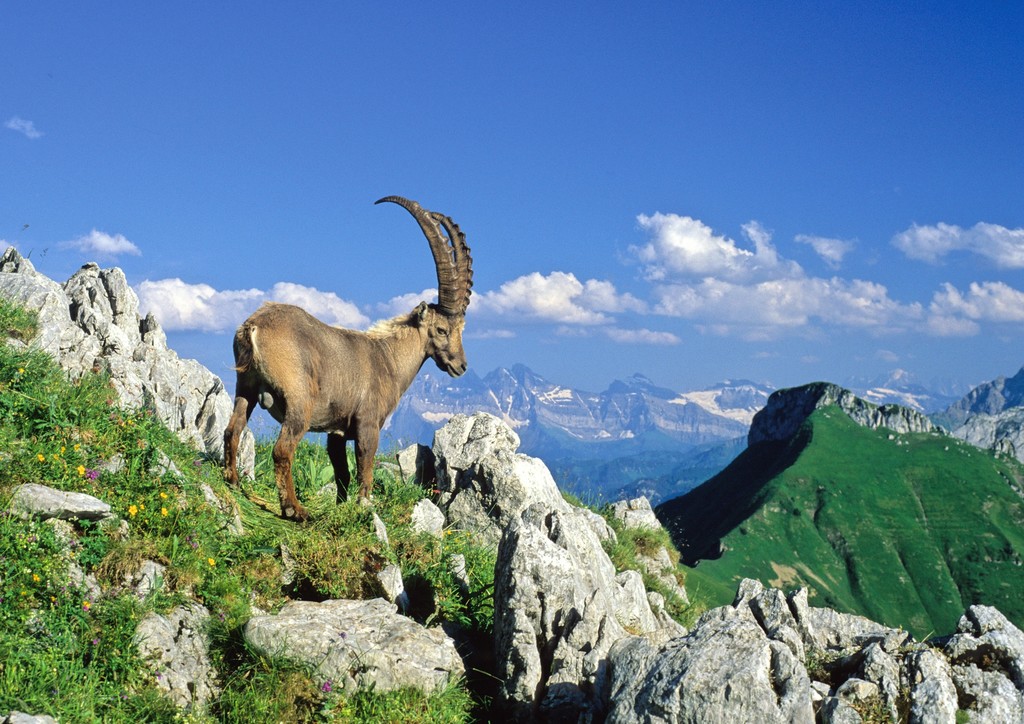 Ibex, French Alps.
source
12. Looking at the landscapes is a waste of time.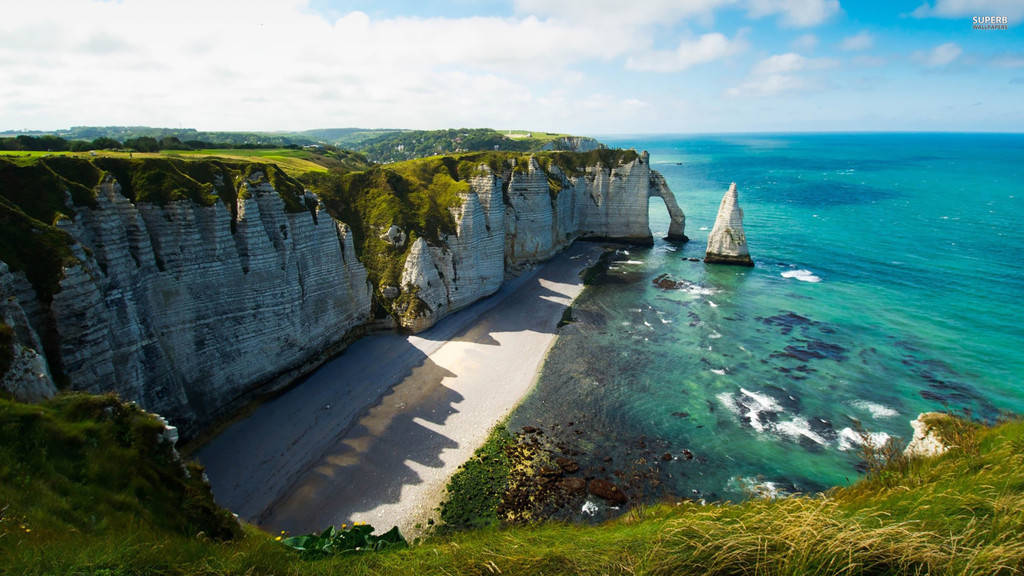 Etretat cliffs.
source
13. Everything is boring, actually.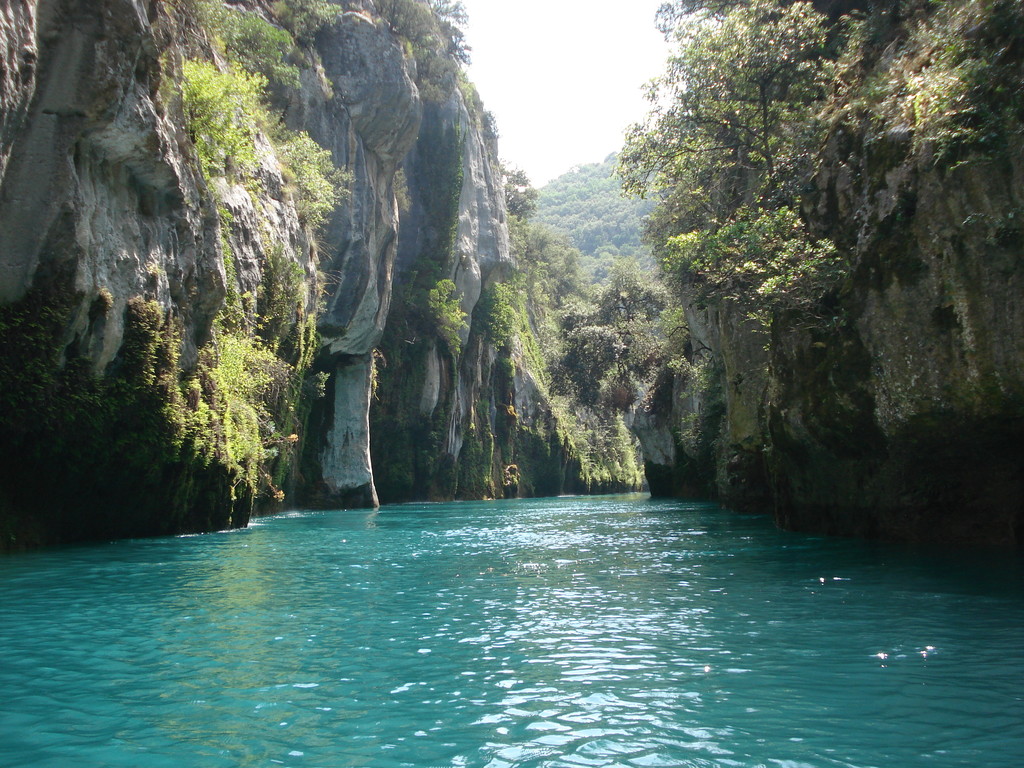 Gorges du Verdon.
source
14. Just sad.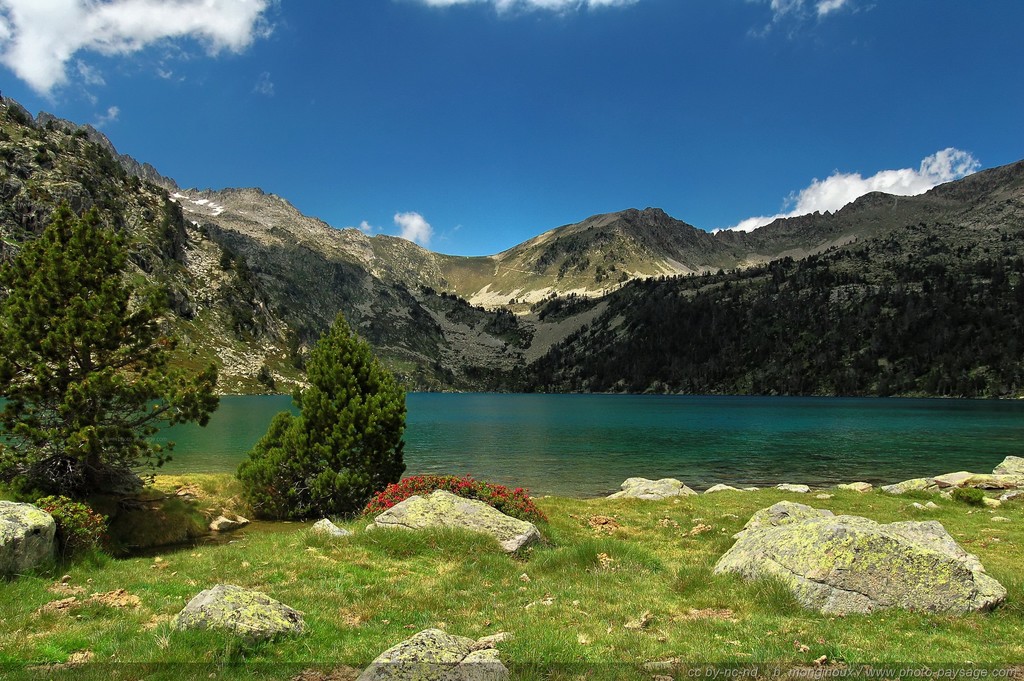 Aubert Lake, French Pyrenees.
source
15. It's ugly like the night.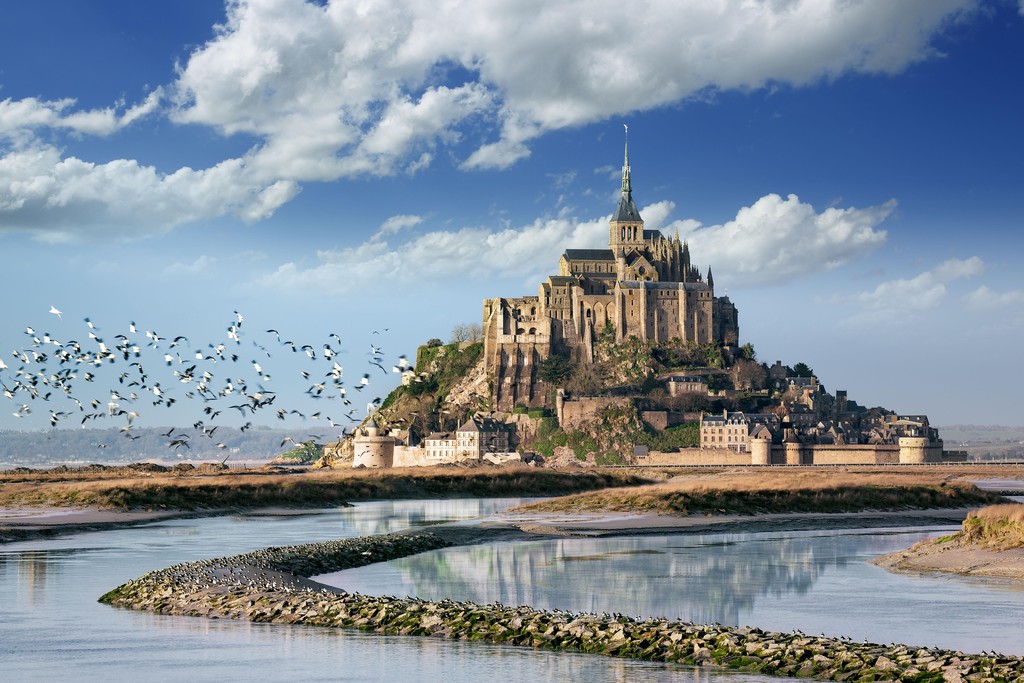 Mont Saint Michel.
source
16. There are no breathtaking places at all.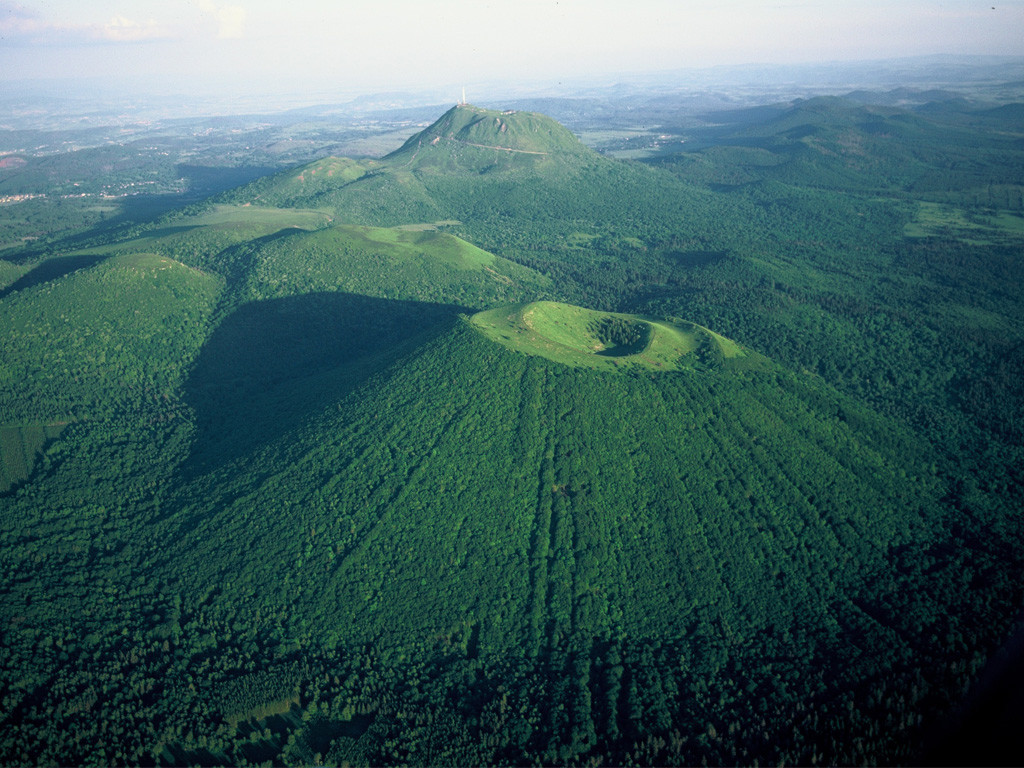 Auvergne volcanic chain.
source
17. A single flat land.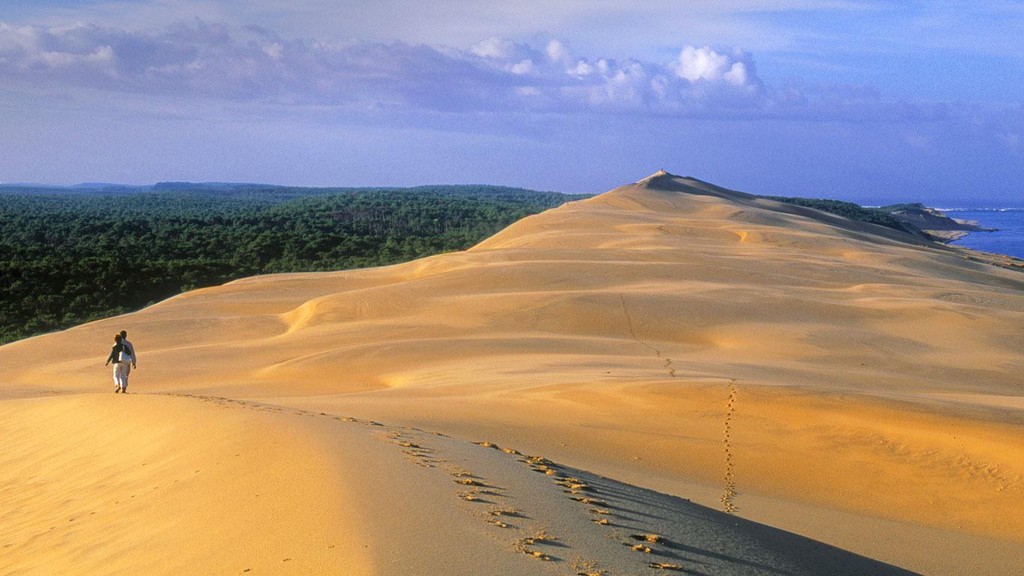 Pyla dune.
source
18. The coastline is paved with hotel complexes for tourists.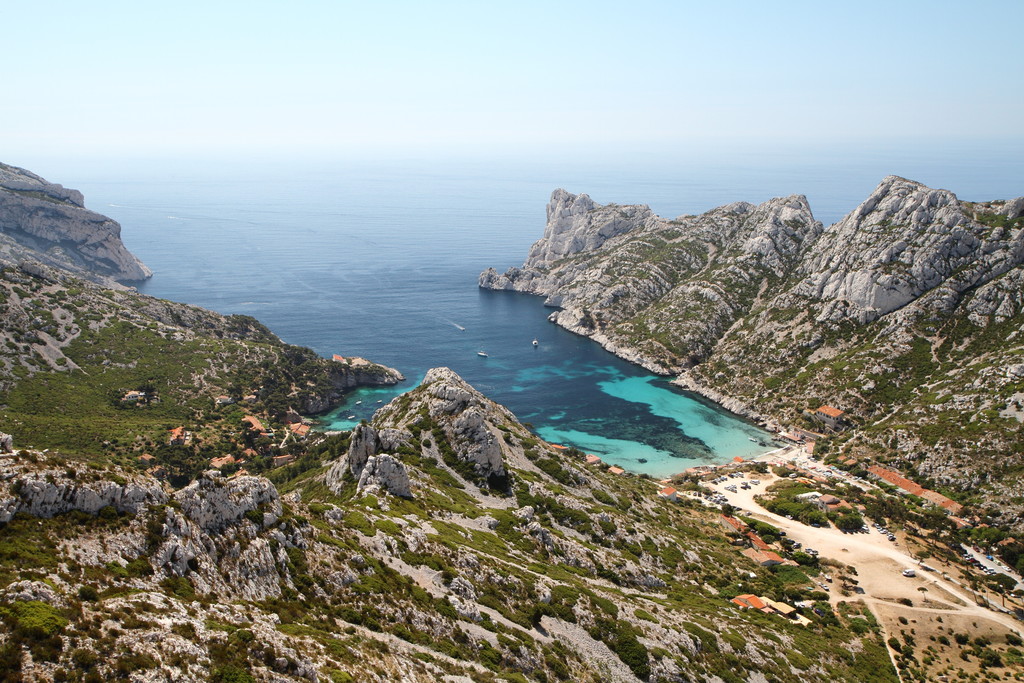 The bay of Marseille.
source
19. There is zero historical past.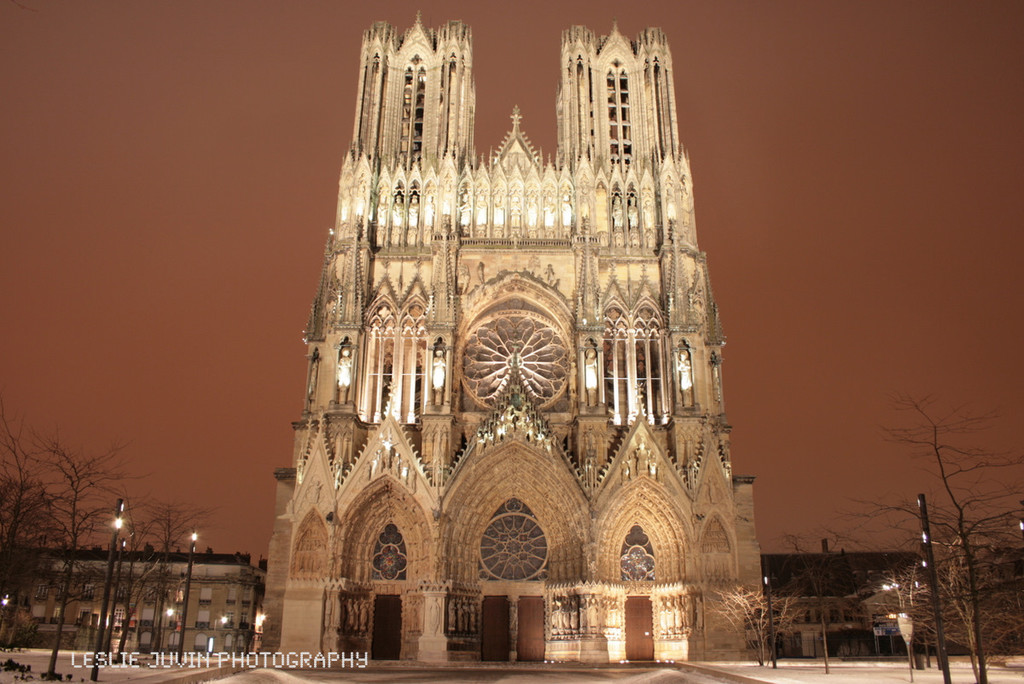 Reims Cathedral.
source
20. There are no sporting events.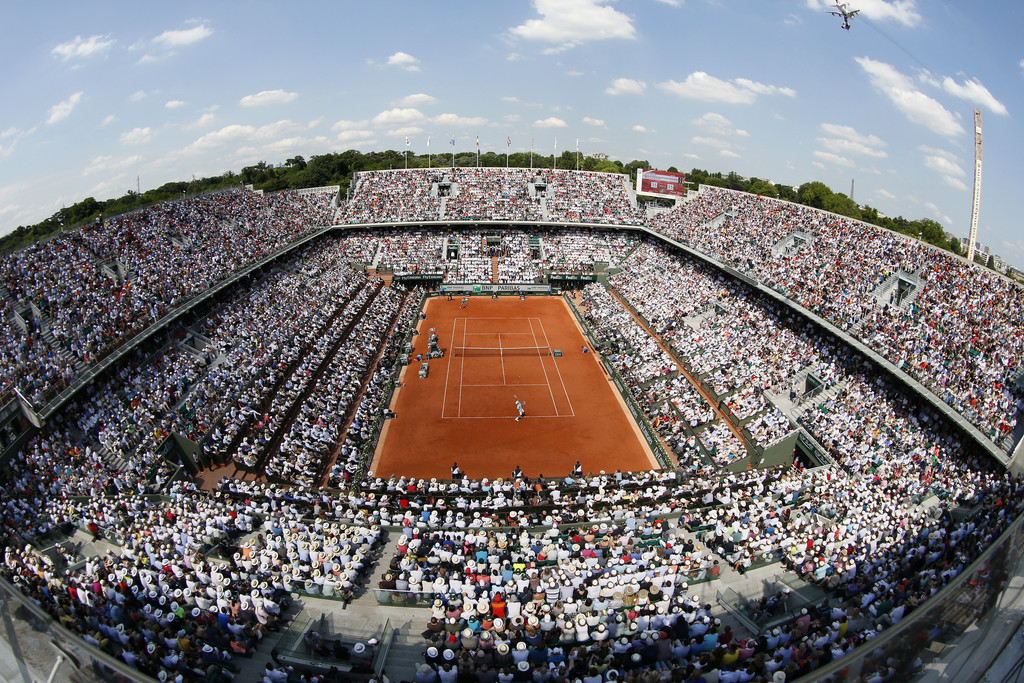 Roland Garros, French Open.
source
21. Sport is really a foreign word in this country.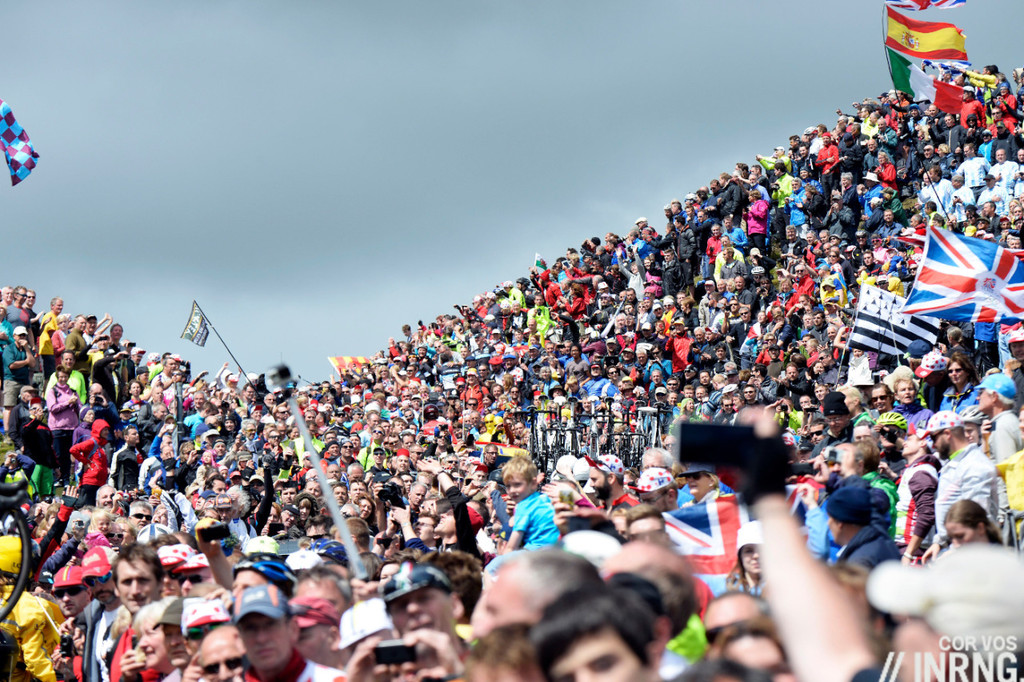 Tour de France, cycling race.
source
22. And when they win, the French have no idea how to party.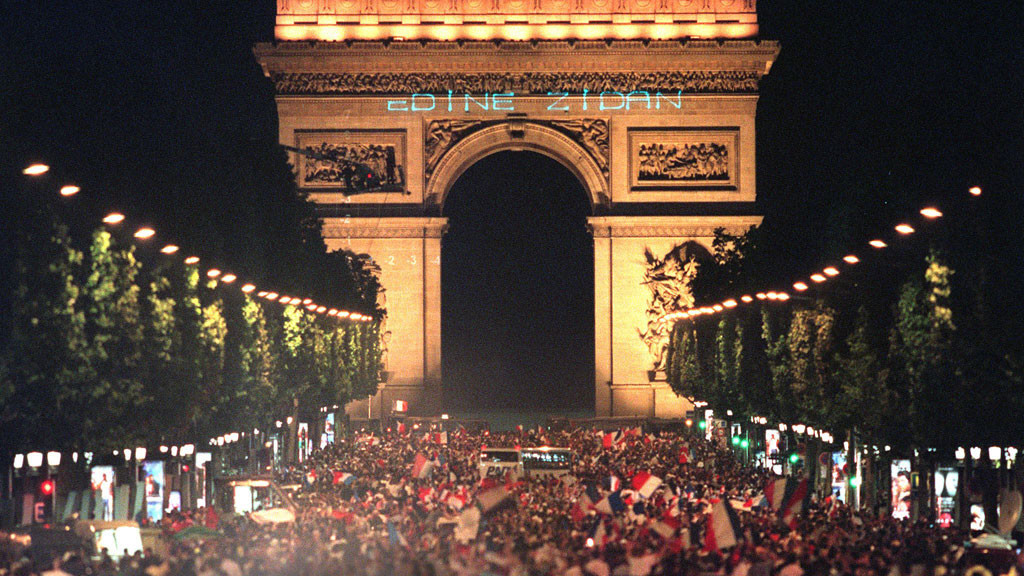 FIFA World Cup, 1998.
source
23. The small towns are nothing short of horror.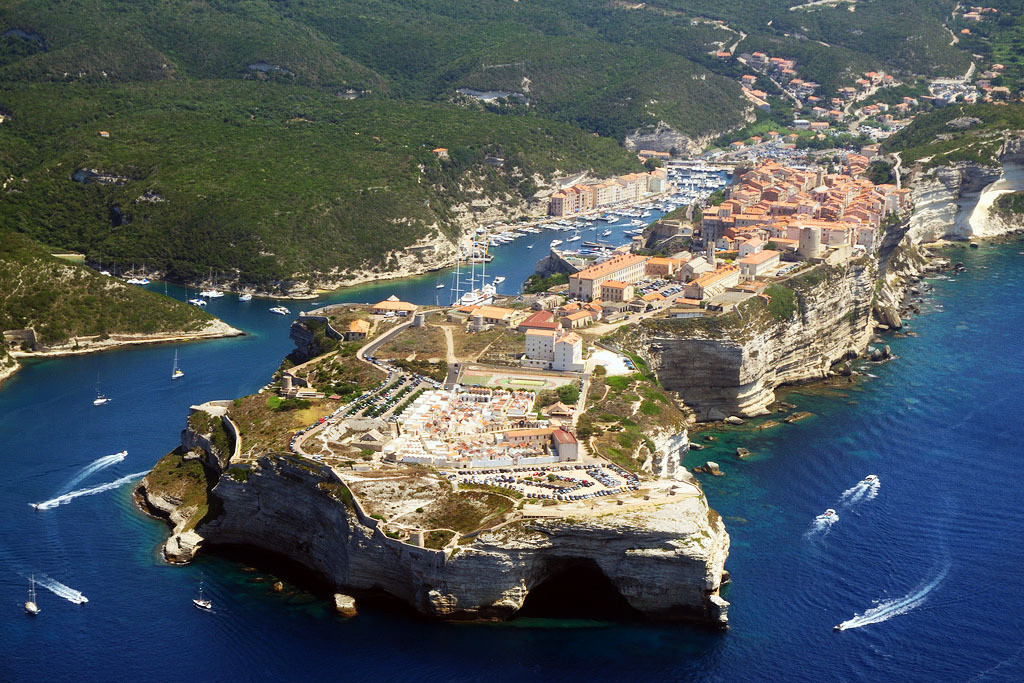 Bonifacio.
source
24. This one in particular.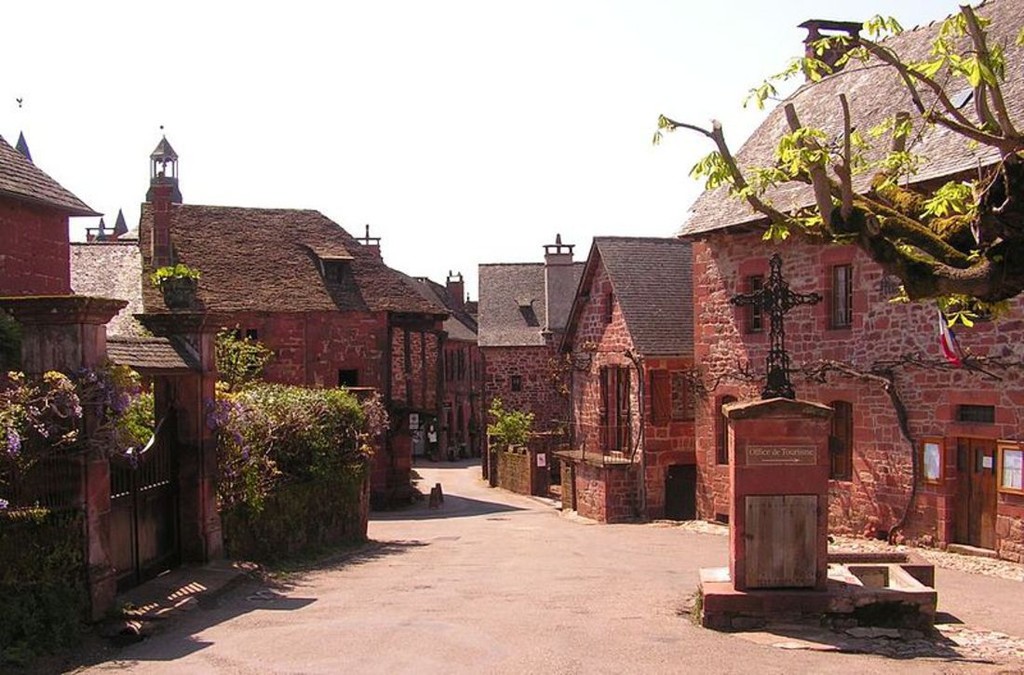 Collonges-la-Rouge.
source
25. It can get worse: big cities.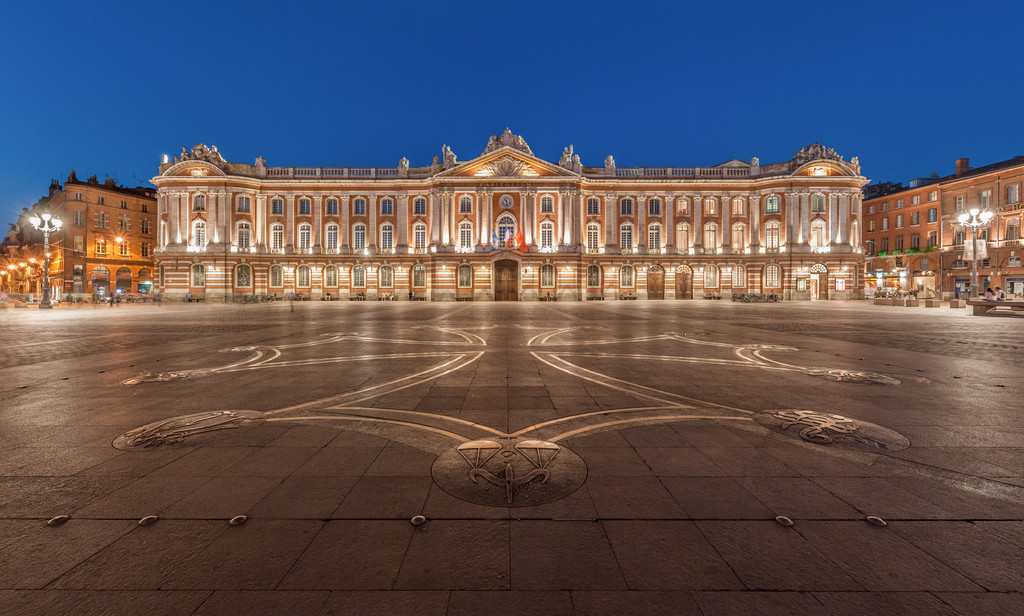 Place du Capitole, Toulouse.
source
26. Look carefully, really bad.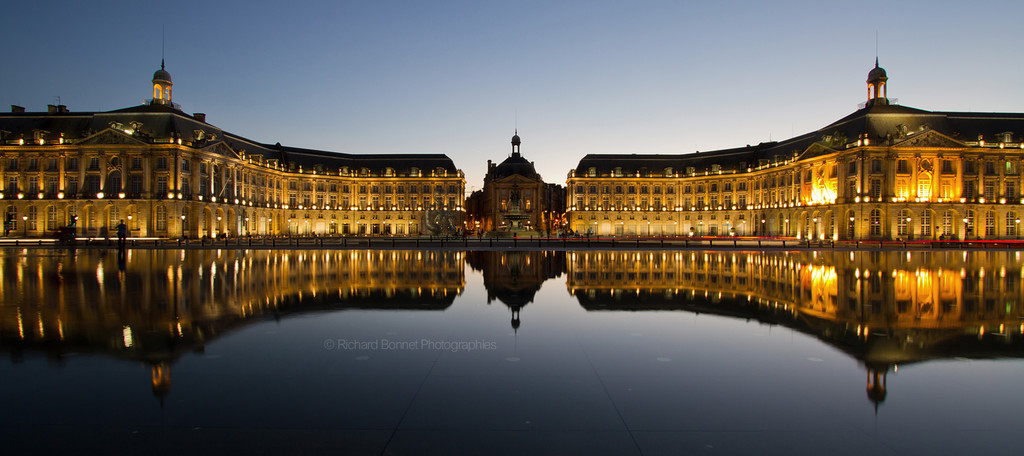 Miroir d'eau, Bordeaux.
source
27. Nothing special.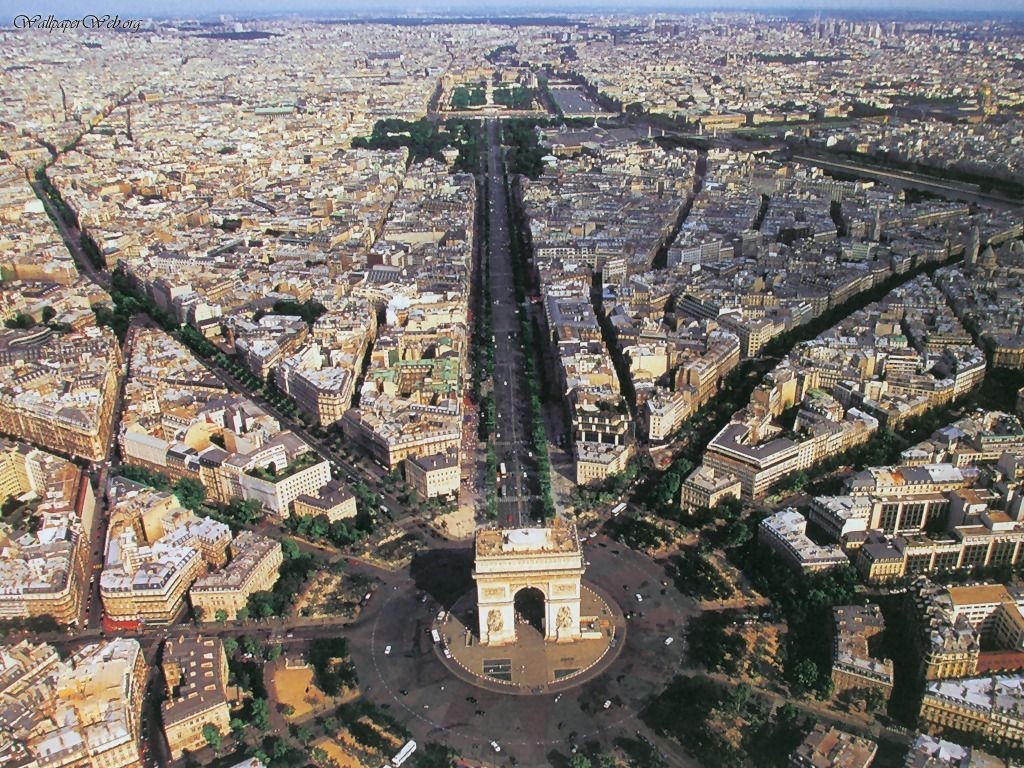 Place de l'étoile, Paris.
source
28. Really nothing special.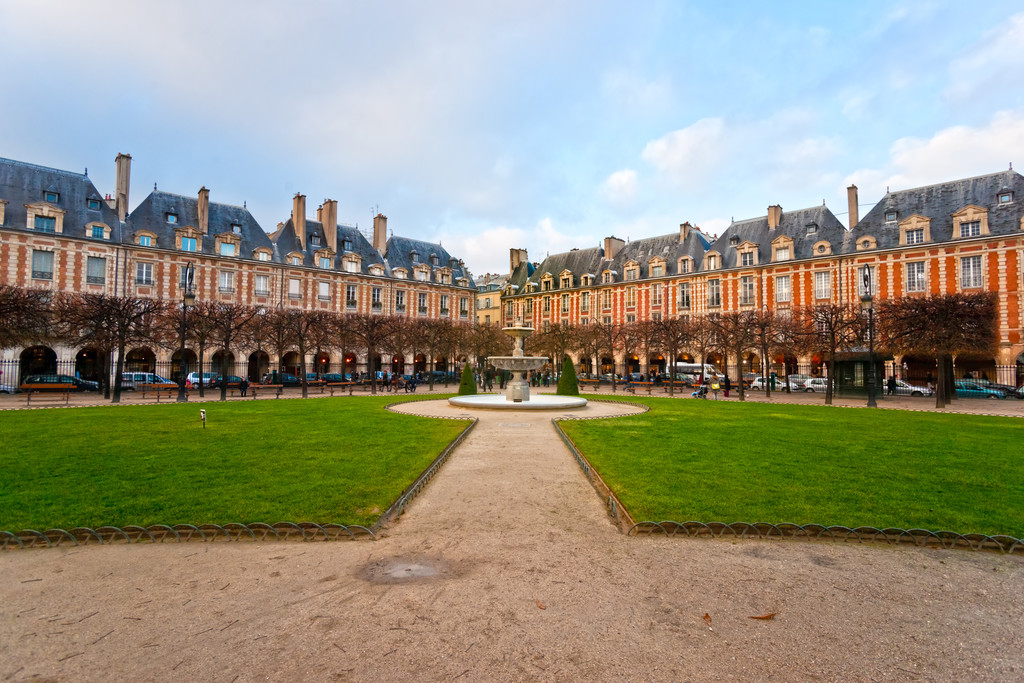 Place des Vosges, Paris.
source
29. It's really not worth going to France .. Why should anyone ever do it?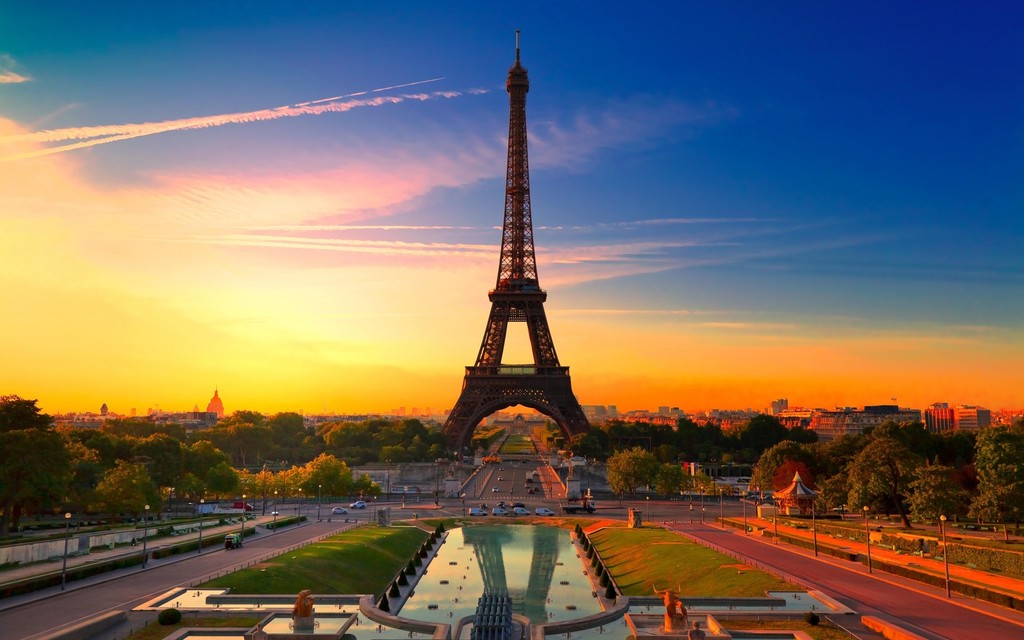 Eiffel Tower, Paris.
source
Indeed it is France is a beautiful country! And if you haven't been there yet, it's definitely time to do it!
---
Photo gallery
---
---
Content available in other languages