How do hospitals know who a family is
Find people in the hospital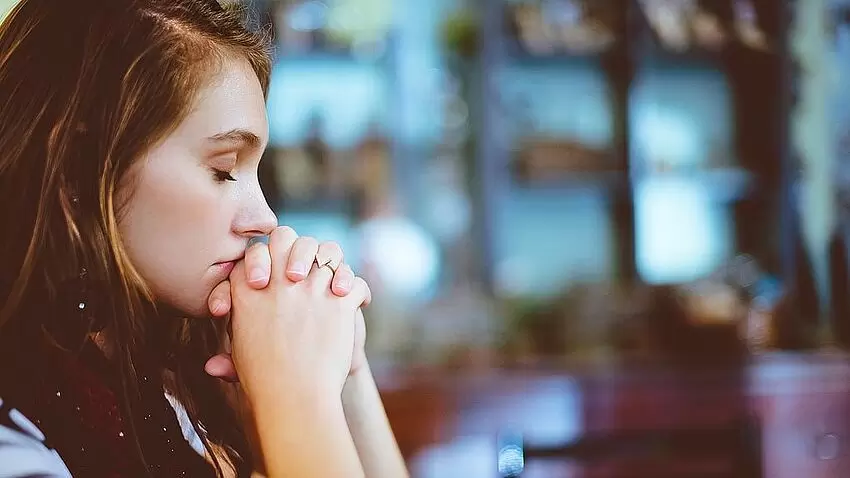 When you hear that a close relative or loved one has been hospitalized, it comes as a huge shock to most of us. Of course, you want to go to the person quickly, see if they are okay and be with them on the way to recovery. But what if you don't know which hospital the relative is in? If, for example, there are several clinics in the area or you simply do not receive any information about them?
We tell you what rights you have as a relative and how you can find your loved ones as quickly as possible.
A relative is in the hospital - will I be informed?
Basically: Hospitals and the nursing staff employed there as well as the doctors are to be contacted medical confidentiality bound. You are allowed out data protection reasons give no information about the patient, not even about whether he is in the hospital at all. You are only allowed to disclose information about the patient if he or she has actively agreed and this written down and has confirmed. A exception naturally represents the situation when the patient is unable to give consent, for example because he cannot be addressed due to a traffic accident and is in a coma.
In such a case, the hospital must assume that the relative would like the next of kin to be notified, unless it is known that the relative has objected to this beforehand. If he has not done so, the relatives will be informed and the hospital will provide information about the stay. In order to be able to inform the relatives, however, it must be clear in some way or other who the patient is. Since most people have ID with them, this won't be a problem most of the time. If the patient has no identification or anything else with him that could indicate his identity, the relatives cannot be given any information about the patient over the phone.
How else can I find out which hospital a relative has been admitted to?
One becomes as a relative Not informed by telephone about the hospitalization of a loved one, for example because no telephone number could be found, it can be a little more complex. Often there are several hospitals in the area to which the relatives could be delivered.
So how do you find a patient in the hospital?
Unfortunately, the only way to find out whether someone has been admitted to the hospital is to go to the hospitals in question to telephone or personally to drive past and ask at reception. The same applies here as for information by telephone. In general, doctors and hospital employees are bound by medical confidentiality. This will only be canceled if the patient has given his written consent that information about his stay may be given out or he is no longer able to communicate this himself. If he has not objected to the information in advance, you as a relative will be told on the phone or on site whether the patient is in the respective hospital. Unfortunately, you have no choice but to search the local hospitals.
To be on the safe side: health care proxy for the closest relatives
To really make sure that in the event of a Hospital admission of a close relative can also be informed immediately and even more detailed information to get about the health of the loved one, you should Power of attorney exhibit for your closest relatives. Such powers of attorney can be downloaded from the Internet, for example from the Federal Ministry of Justice.
If you have this with you in an emergency, there are no longer any legal questions as to whether a relative should really be informed and how much information he or she receives. This is particularly important if you want more information about the patient, such as the room number. Here you play it safe with a power of attorney. Of course, you don't always have this with you. However, it is often sufficient if this power of attorney is kept at home in a folder with all the important documents and close relatives know where to find them.
More interesting articles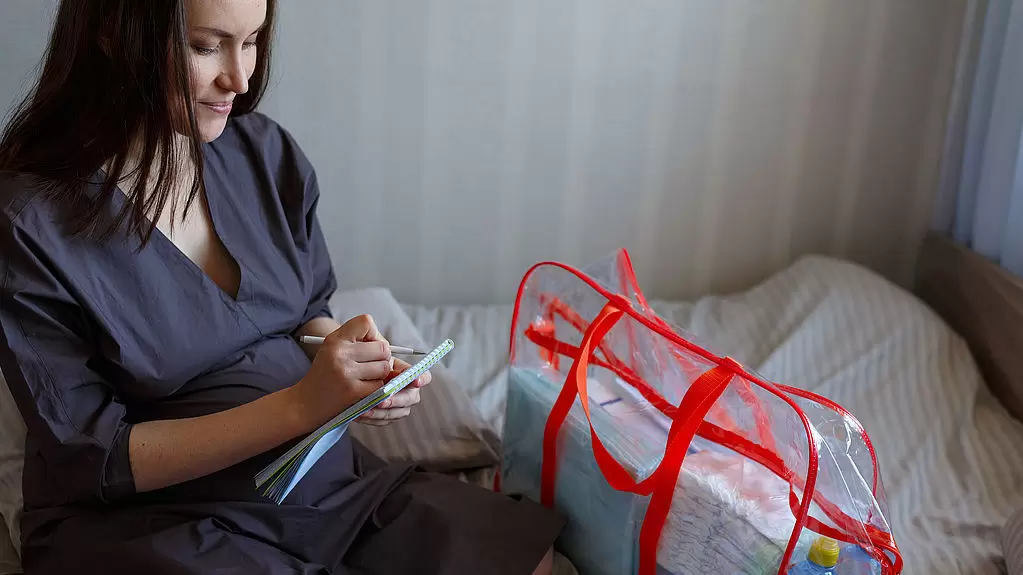 Checklist: What do I need for hospitalization?
What do I have to take to the hospital? We have put together a checklist for you.
Continue reading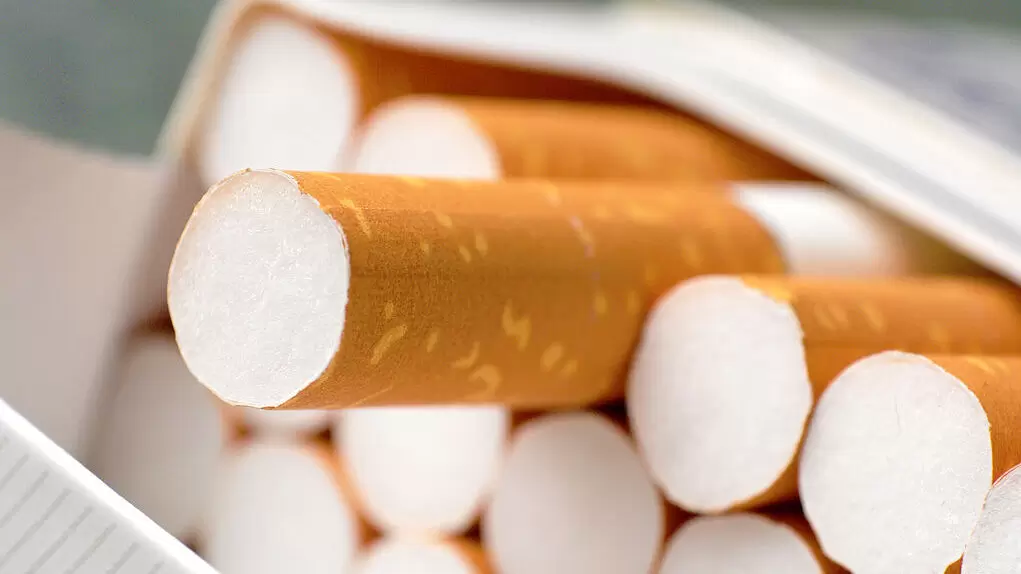 Smoking in the hospital
Are you planning a hospital stay? We will tell you what to look out for and under which circumstances you do not have to give up smoking in the hospital.
Continue reading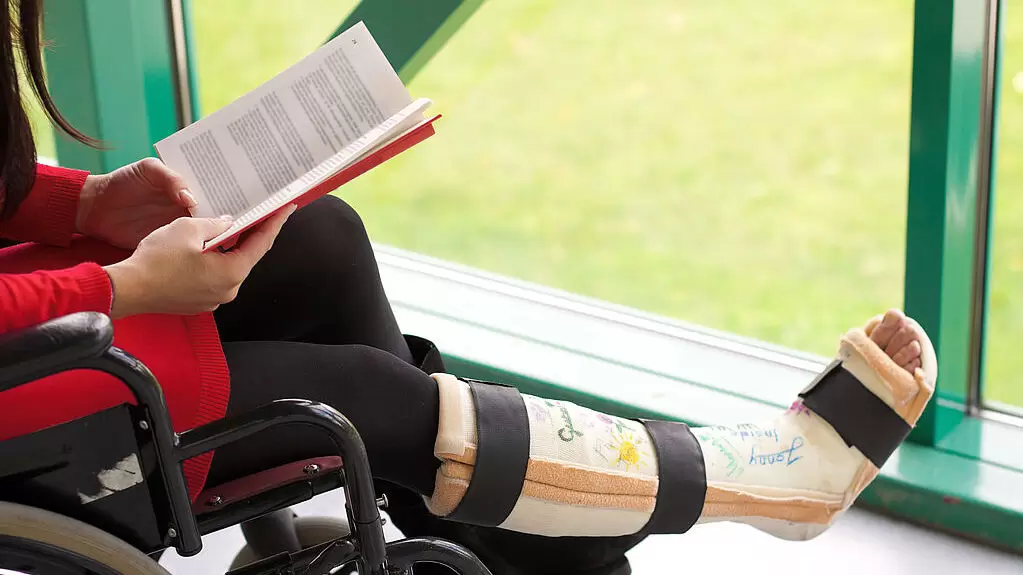 Free time in the hospital
You can get bored quickly in the hospital. Check out our article for what you can do to distract yourself.
Continue reading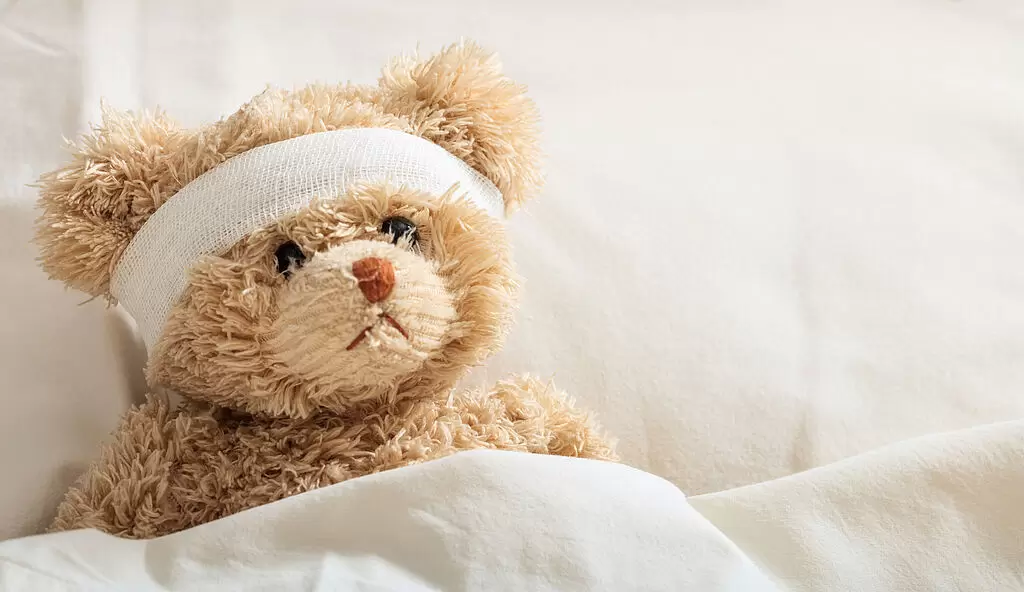 If the child has to go to hospital: What to look out forRead more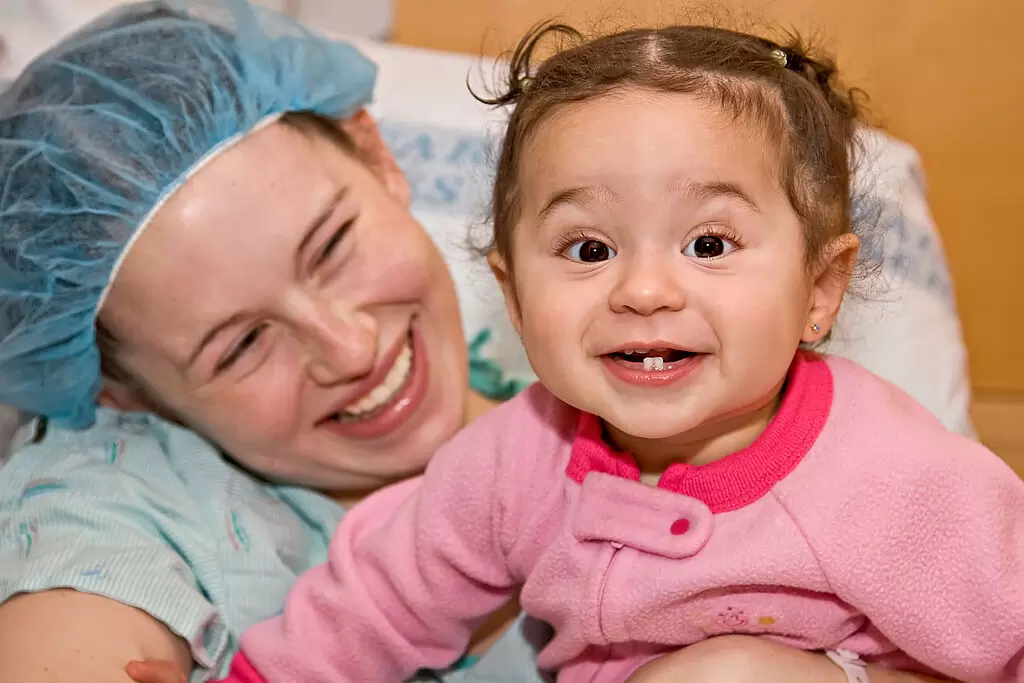 Children's clinic: a wide range of help for small patients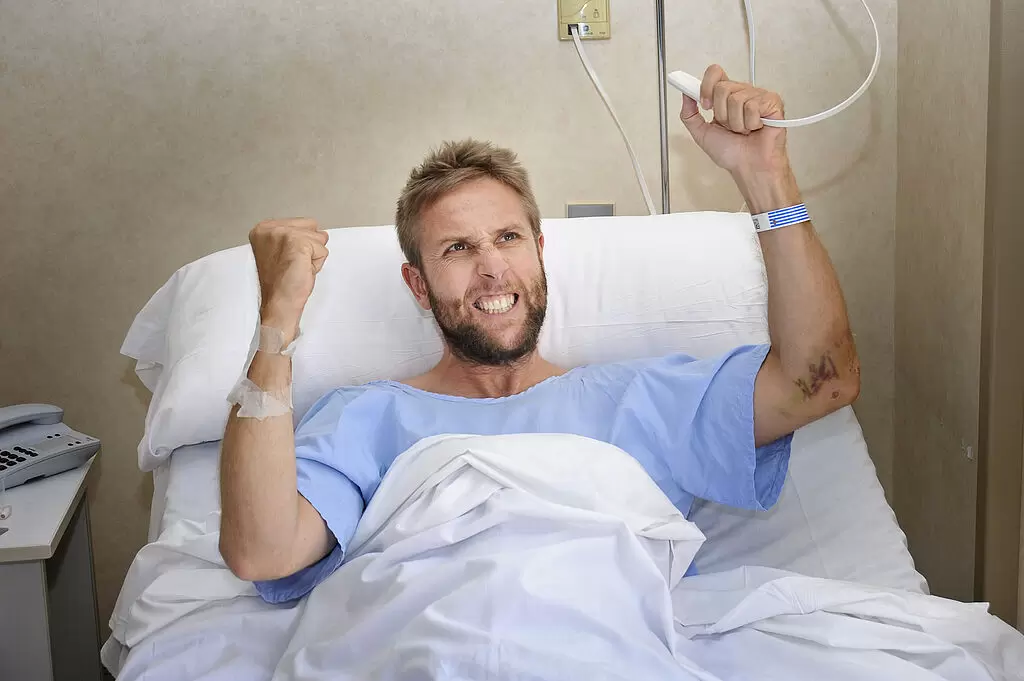 When you can change rooms in the hospital
Is an annoying roommate enough? Or must there be more valid reasons? We clarify.
Continue reading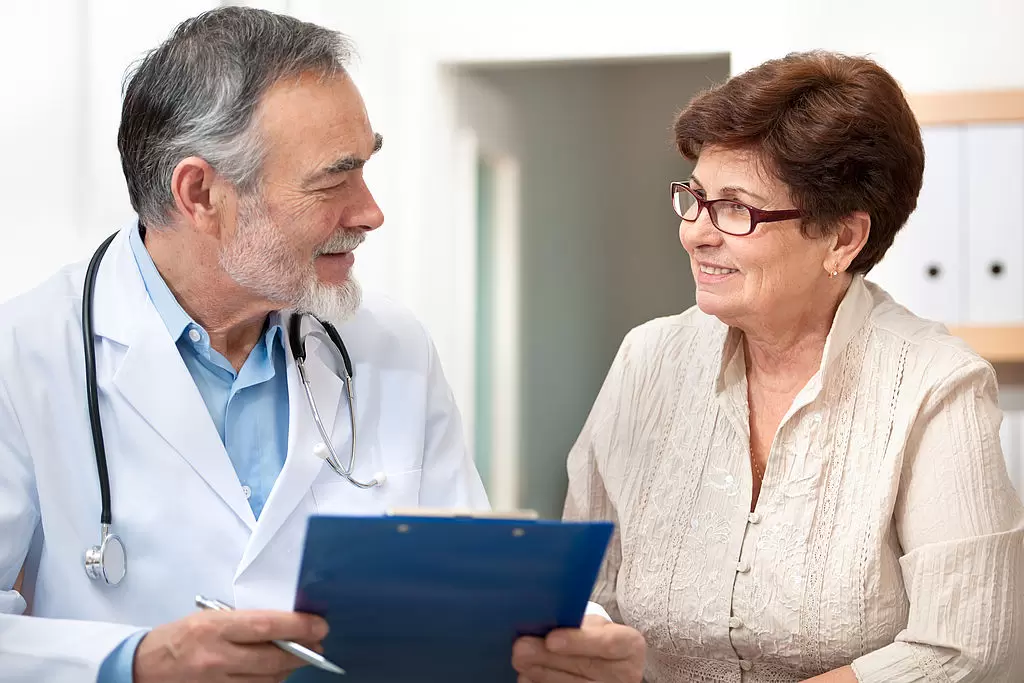 Briefing and appointments in the hospital
We explain how it works
Continue reading