I still love my ex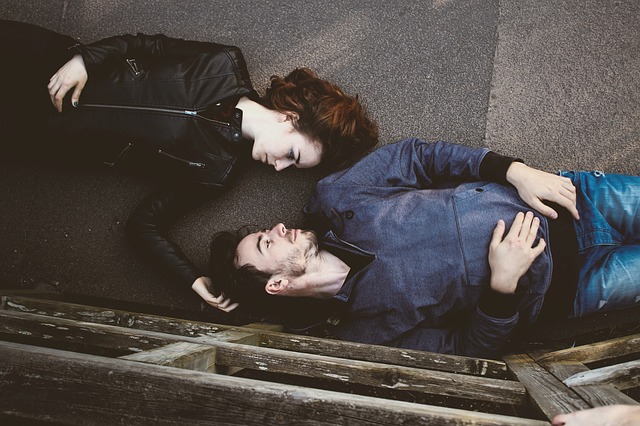 Lovesickness - one of the most intense and unbearable feelings that almost everyone goes through once in their life.
First of all it should be said: Not only does it pass, it strengthens you too. You will learn from it -which in turn will help you to get into the situation less and less that it pulls the floor from under your feet. Why? Because you learn to weigh up whether the cut is better for you.
But now more about the points in which this article should help you:
Before you read any further, you can find out what your chances are of winning your ex back today. In a few seconds with the anonymous ex-back probability test
Ex back start test
No email address required to see the result.
I love my ex - what should i do?
First of all, you should be clear about your own feelings.
We often think we want something or love someone, when in reality there are very different reasons behind this assumption.
We are often given the feeling that we are incomplete without a partner by our side. Wouldn't have achieved everything in life.
Therefore, it makes sense to consider whether and why you want a relationship.
These questions can help you:
Do I need a lot of time for myself?
Or do I feel more comfortable in company?
Do I long to love and be loved?
Do I want to spend my life with a partner by the side?
A relationship doesn't preclude having time for yourself. But there are definitely people who are not made for a relationship life and who, on closer inspection, find that they are better off alone.
Why do I still love my ex?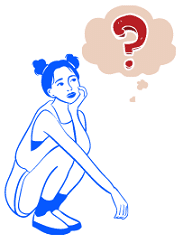 The next step is to look at your ex-partner. Instead of thinking "I love my ex" all the time, find out if it is actually love that you have for him.
Many people fall into a hole when their life situation changes overnight.
Humans are creatures of habit. We feel good when things are familiar. New situations seem frightening because they require adjustment and the future becomes uncertain.
If we break up, we quickly feel offended. It's a decision against us that gnaws at our self-esteem.
Many also flee from one relationship to another because they are afraid of being alone.
There are also people who suffer from fear of loss. In that case, it is not the partner that they mourn afterwards, but the loss in itself.
Go inside yourself and clarify the following considerations:
What is important to me in a partner?
What do I love about my ex-partner?
Why do I love that about him?
What is important to me in a relationship?
What do I expect from a relationship?
How do I envision my future in the long run?
Find out in this video how you can win your ex back in a short time.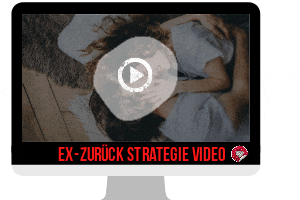 I love my ex-boyfriend - does it even make sense?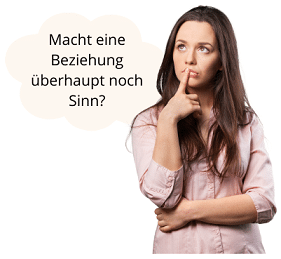 Now you look at your ex-relationship. Think about what went well and what went bad in the partnership.
Find out why the individual points went accordingly. That way you can see what it takes to function well.
This also makes it easier to discover the causes of the problems.
Then you can think about how you can get the difficulties under control.
When you deal with people more intensively, you have to constantly reflect on your own behavior and be ready to work on it.
This is the only way to resolve conflicts or avoid them in the first place.
The checklist for the question of meaning:
What went well in the relationship? What went wrong
Why did the positive points go well? Why did the negative points go bad?
How did I act in the difficult moments? Was i fair Has my behavior led to misunderstandings? How could my ex-partner have felt about it?
What can I do to make things go better? How should my ex-partner contribute?
I love my ex - do we still have a chance?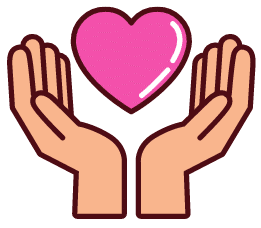 It is also helpful to consider why you ended your relationship.
A partnership always takes two. It doesn't work without the other.
If you want to work through everything, your ex must also be consulted.
Of course, that will only work if there is a debate. For this you should clarify the following:
Why did your ex break up?
How did he feel about the relationship?
What is important to him in a partnership? How does he want to live? What future plans does he have?
Is he ready to work on himself? Is he ready to work on a relationship in general? Is he ready to give your relationship another chance under newly created conditions?
It is also important that you remember the positive things. After all, these cannot be taken for granted. That can be appreciated.
It should also be remembered that there are ups and downs in every relationship. A dispute is not unimportant, as it is liberating and can steer the partnership back in the right direction.
After you have also explored his part, questions like:
Do we even fit together?
Are our ideas, needs, and lifestyles compatible with one another?
How can I get him back now?
When you've dealt with all of these questions, not only are you a whole lot smarter and clearer inside, it will also be a while. The first rule in the fight for the old relationship is: give it time. Give him the air it needs to breathe.
Let him clear his head. Give him a chance to miss you.
Here is a fitting quote from Confucius: "Let go, what you love. If it comes back, it's yours - forever. " There is much truth in these words.
You can find an article on the topic of when men miss their ex here.
Don't run after him. This is annoying and only pushes your ex further away from you. And you can make a monkey with it.
At least uninteresting. It's smarter - and more respectful - to be cautious.
Feel free to reveal your affection, but then leave him alone with that knowledge.
Show him that you have your own life and that you are independent.
And above all: Make it clear that you will not let yourself be played with.
If you are serious about getting your ex back, a no-obligation relationship is not an option. Nobody can know what will become of a relationship in the long run.
Especially not what will become of a new attempt. But he mustn't pick the icing on the cake without getting involved in the overall package.
I love my ex: bottom line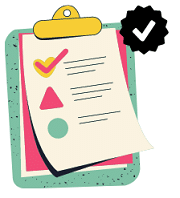 Now you have come a long way: you have learned a lot about yourself and you know what you want and how to get it. Here is a summary of your strategy:
no thoughtless, emotionally charged messages
Give time
don't run after them
work through the relationship for you
reflect on your behavior
work on your mistakes
Tips for the time before the first contact: pursue a special hobby that you always wanted to do / do sports / treat yourself to something nice / meet friends
Careful approach: take up a shared experience and write that you have just been reminded of it (easy, funny, short and sweet, without expectations)
no jealousy games
Good luck with the implementation! But be careful: you can't force love. If your ex-friend no longer loves you, you have to accept that.
Who knows why fate decided so for you.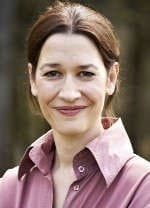 Our cooperation partner Dr. Judith Gastner works as a couple counselor, psychotherapist and coach in her own practice in Munich. Together with the relationship expert Prof. Dr. Ludwig Schindler developed the scientifically based online program PaarBalance.de - effective coaching for everyone who wants to solve relationship problems and strengthen their love.